Much has been said about sport being fundamental to maintaining good physical condition. Meanwhile, scientists have proven that regular physical activity can also have a profound impact on our brain performance – developing our cognitive function, maintaining mental well-being, and preventing diseases, including those with a neurological background. What goes on in our head when we exercise? Learn more and... head off to your workout!
Physical activity and brain activity
Exercise naturally increases blood flow in the body, enhancing oxygen supply to our key organs – including the brain, where blood circulation can increase by up to 25% during workouts. When we are physically active, increased amounts of nutrients reach the brain, which in turn affects its structural development, increasing the volume of the so-called grey matter, commonly known as 'grey cells.' This component of the cerebral cortex is responsible for creativity, abstract thinking, learning, memory, and many other functions. While research shows that the volume of grey matter can decrease with age or as a result of an unhealthy lifestyle, the good news is that regular exercise supports the process of its regeneration!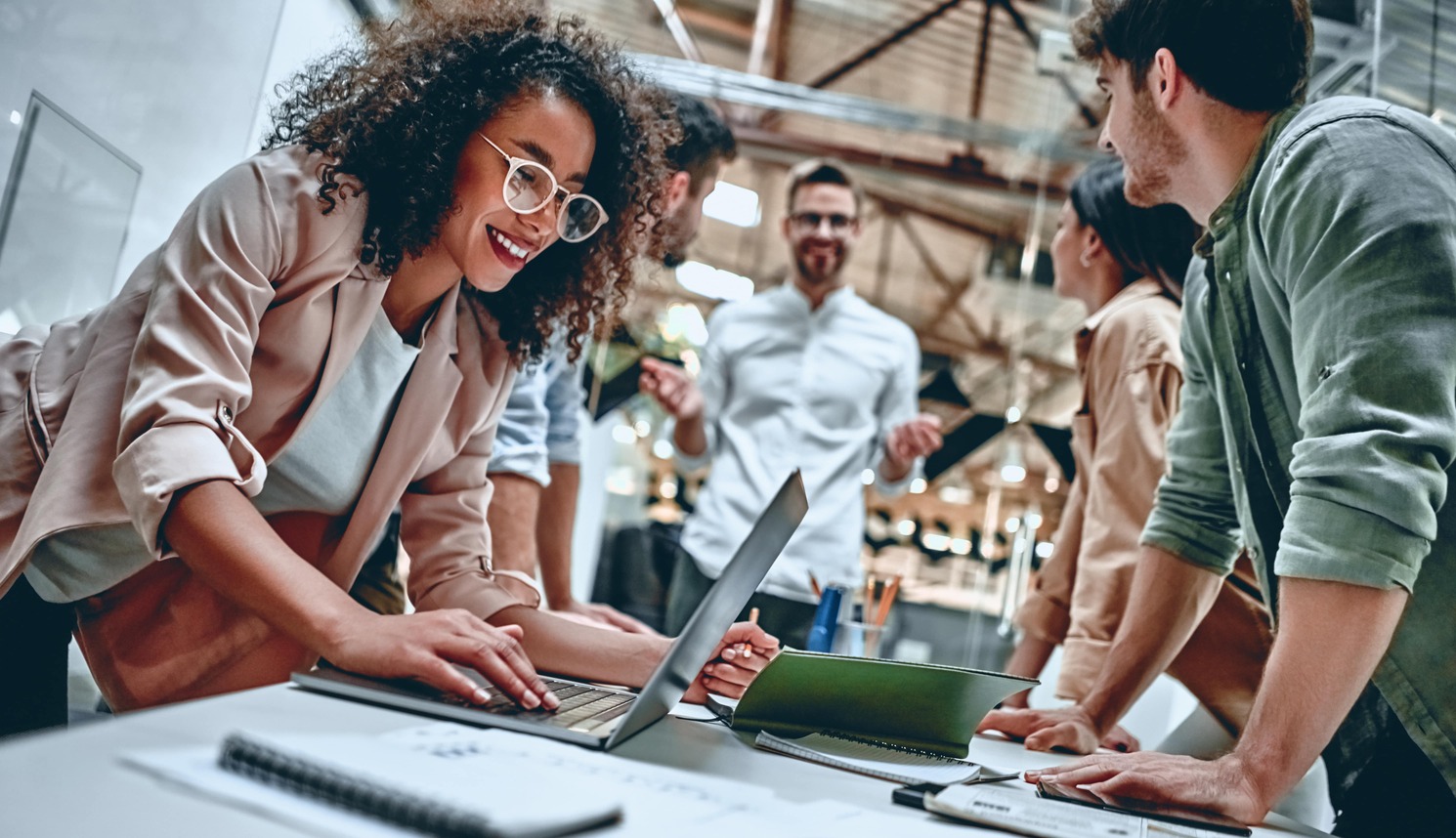 Physical activity not only – quite literally – contributes to the development of our 'command centre,' but also significantly improves its performance. Regular exercise stimulates the transmission of signals between cells and specific parts of the brain, which results in enhanced memory and concentration, more effective learning, improved focus and divided attention. What is more, the brain of active people has higher concentrations of neurotransmitters, such as serotonin, referred to as the 'happy hormone,' or dopamine that regulates motivation to take action, satisfaction with achievements, and good sleep. Importantly, these processes are accompanied by a decrease in the level of cortisol called the 'stress hormone' – it means that physical exertion makes us less nervous and helps us cope with everyday challenges more effectively.
Psychological benefits of doing sports
Physical activity promotes neurological processes that influence our mental well-being. However, it is worth noting that doing sport also brings a number of psychological and social benefits.
Expert psychologist Weronika Sierant-Wieczorek explains:
Doing sports is often associated with pushing one's barriers and boundaries and overcoming weaknesses, which translates into increased self-esteem. Along with this comes an increased sense of agency. Seeing the benefits and achievements resulting from our activities, we feel a boost in motivation and willingness to take action; it gives us a sense of self-fulfilment and satisfaction. (…) Doing physical activity with others provides a great feeling of togetherness. Facing challenges and overcoming weaknesses and barriers together – sharing the same experience – brings people closer and connects them.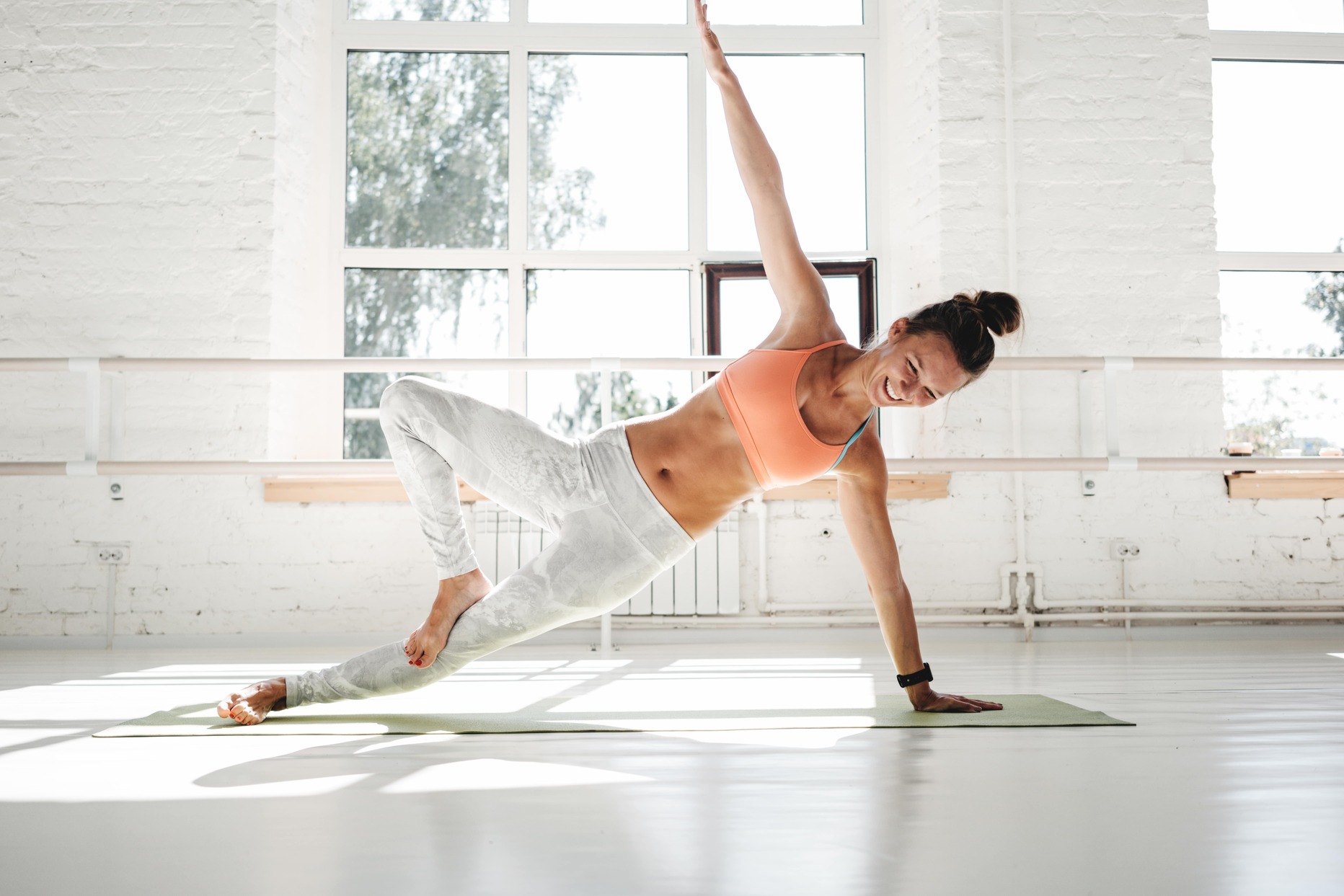 Think about it when planning your workouts! Your brain will be grateful for any kind of exercise, especially:
aerobic activities, such as

spinning,

aerobics or

roller skating

– they improve oxygen and nutrient supply to your brain;

activities that require motor coordination, such as

zumba

or

pole dance

– learning new movements and remembering choreography promotes the creation of new connections between neurons in your brain;

activities that calm your mind, such as

yoga

or a session in the

salt grotto

– your brain can be tired, too, and deserves some relaxation.
Remember that with your MultiSport Card, you can provide all-round care for your brain – so find a sports facility today and… head off to your workout!