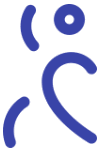 You don't feel like exercises? Do you lack the motivation to take up physical activity?
This may be due to bad experiences, wrong goals or mismatch between activities and predispositions. These 8 tips can help you ignite your sporting spirit and motivation and keep you long-term and unflagging.
Check whether your card is already active.
Please enter the card number to see whether you can fully enjoy a wealth of opportunities offered by MultiSport.

Wpisz numer karty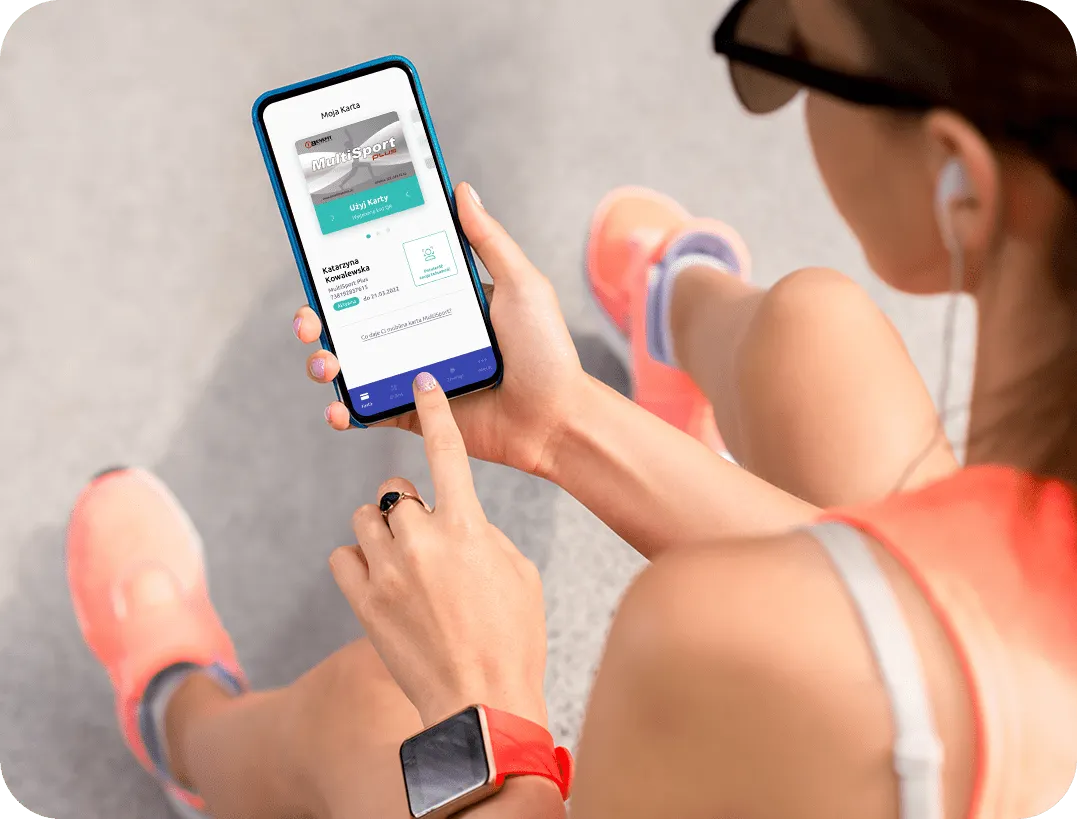 Get in quicker with the MultiSport mobile app
Download a free mobile app, enter your MultiSport card number and get into sports facilities without having to show your ID and card!
You'll get in with just your smartphone.

Save valuable time on arrival and on leaving the facility.

Do it as you like – with a mobile app or with your MultiSport card!