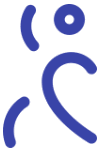 Make good use of your New Year's enthusiasm. Turn desire into action!
Motivation is not, it just happens! Join the challenge and gain condensed knowledge about training, healthy eating, mental approach to change. Say goodbye to straw enthusiasm forever - pursue your goals consistently and pleasantly!
Check whether your card is already active.
Please enter the card number to see whether you can fully enjoy a wealth of opportunities offered by MultiSport.

Enter the card number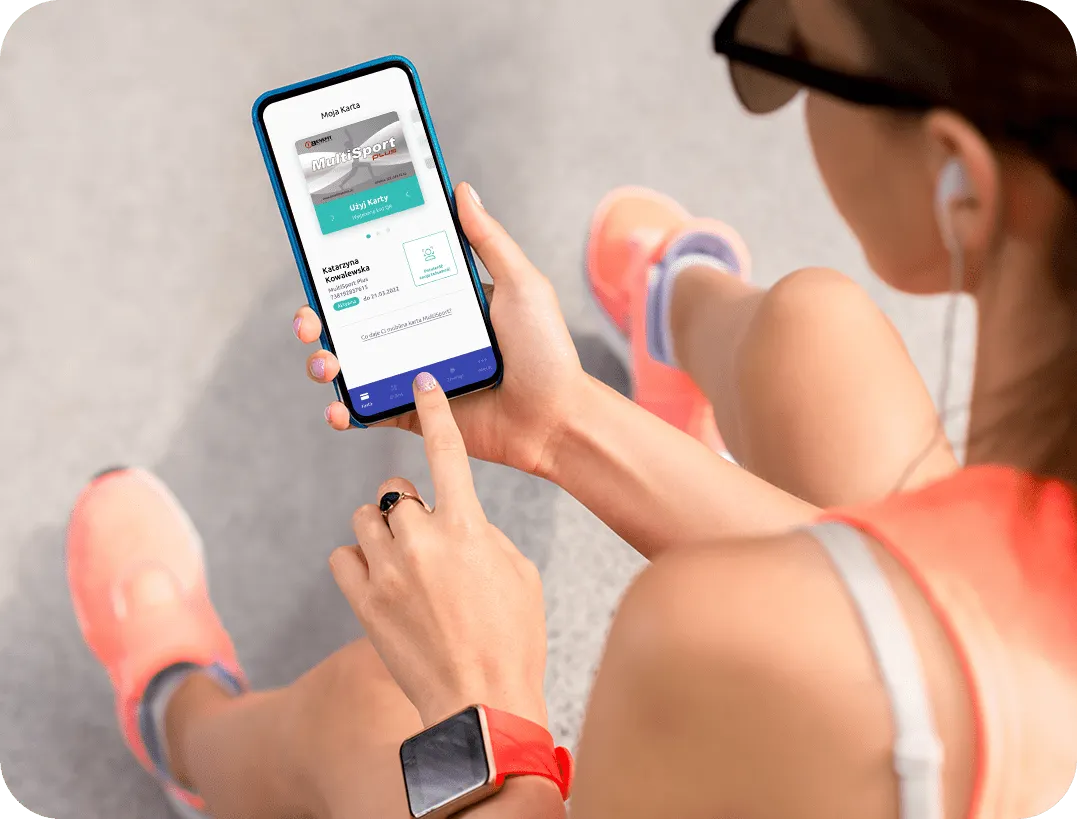 Get in quicker with the MultiSport mobile app
Download a free mobile app, enter your MultiSport card number and get into sports facilities without having to show your ID and card!
You'll get in with just your smartphone.

Save valuable time on arrival and on leaving the facility.

Do it as you like – with a mobile app or with your MultiSport card!