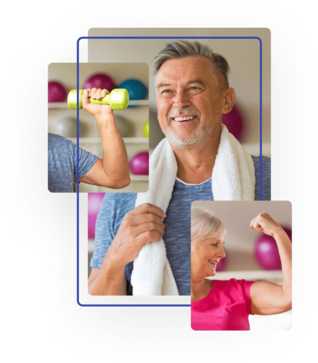 Card for your loved ones
What is MultiSport Senior?
Sport is for people of every age, not only for the youth. Give your parents or grandparents the possibility to be active with MultiSport Senior.
What you get
MultiSport Senior is the only benefit card in Poland that allows people over the age of 60 to live a truly active life.


Access to nearly 3000 places
With MultiSport Senior you can visit thousands of sports facilities in Poland – from gyms to pools, saunas and salt caves.
Great activities for seniors
Exclusive access to activity classes prepared by professionally qualified staff.
Daily entries to facilities
With MultiSport Senior, you can visit sports facilities every day, 7 days a week, until 4:00 pm.
Are you looking for a way to get your parents or grandparents off the couch? Give them MultiSport Senior! Family activity is not only about TV and board games.
How to order?
You can quickly order the MultiSport Senior card at your company. For more details and the entire order process steps, please ask your HR department.
Who can order?
You can order MultiSport Senior if you already have a MultiSport card (MultiSport Plus, MultiSport Classic, or MultiSport Light). You can order two MultiSport Senior cards for only PLN 69 per month per card.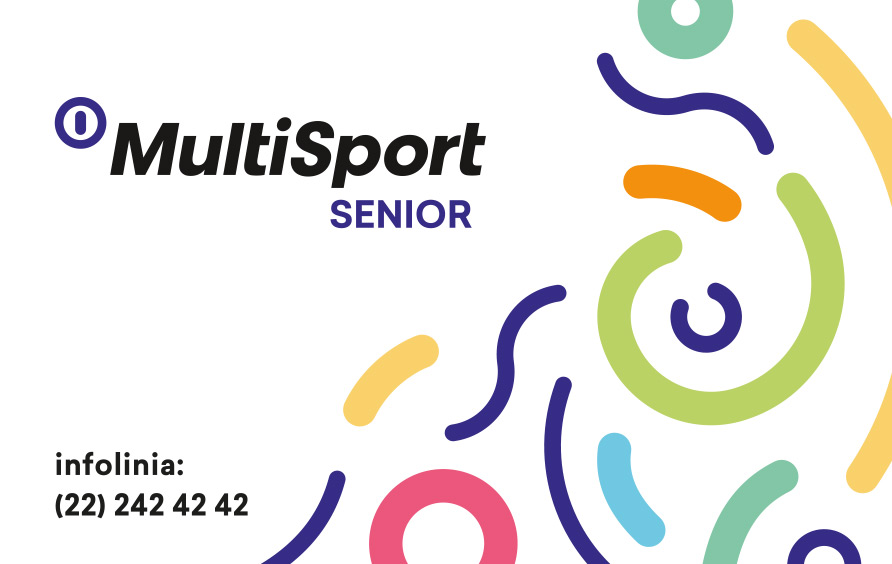 One card, plenty of possibilities
With MultiSport you can do a lot more than just go to the gym or the swimming pool. Find out more!
Frequently asked questions
How many MultiSport Senior cards can I order?
How can I order MultiSport Senior?