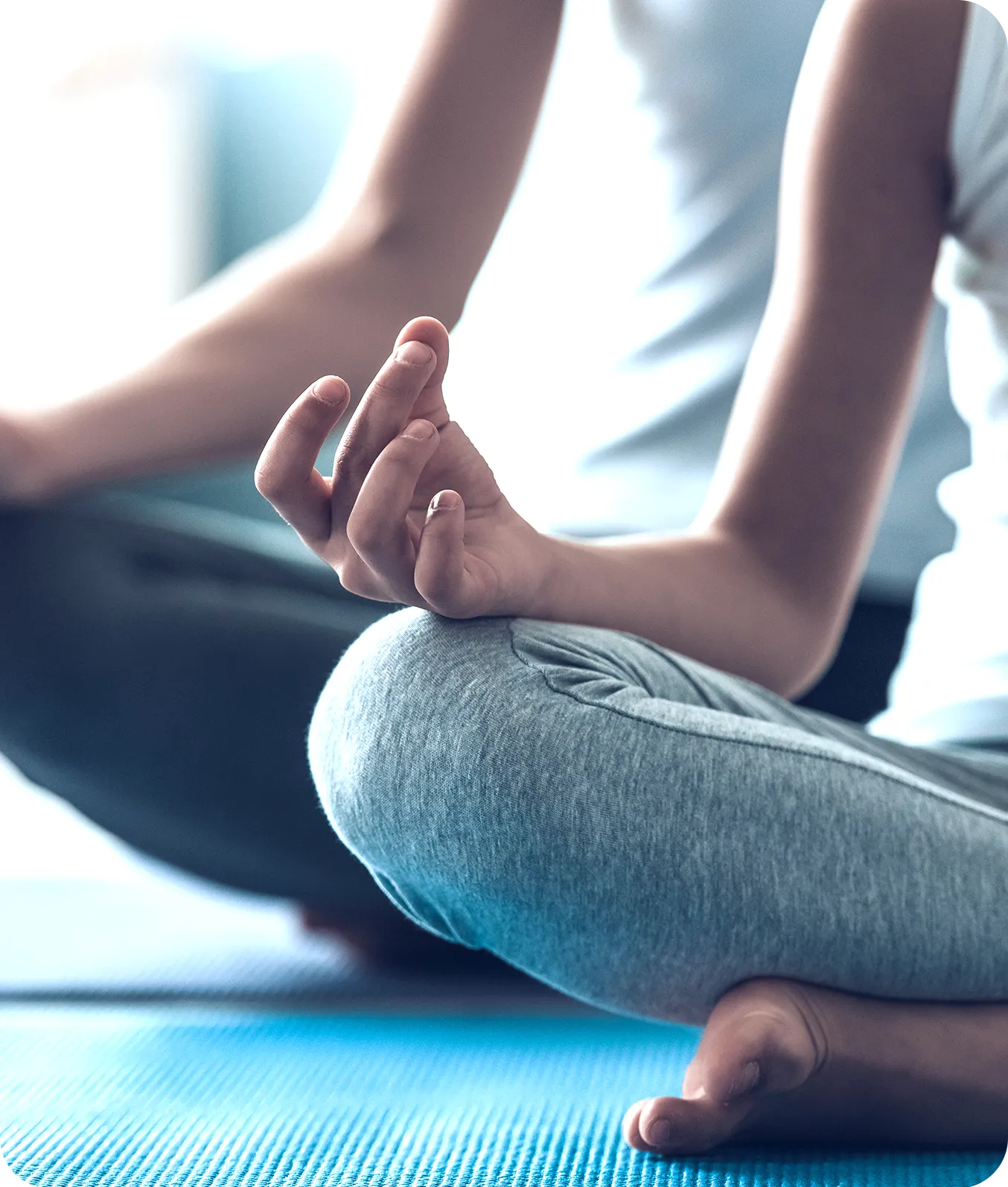 Do you want to start practicing yoga? Or maybe you've been practicing for some time and want to improve your technique? Take part in our yoga course from scratch, created with you in mind.
Before you start the course, listen to your instructor, Agata Szymańska and learn how to practice the right way.
Practice your way
You can do the course at your own pace. However, for best results we recommend that you exercise everyday or every other day. If you want to join a group and practice with a teacher to learn the secrets of yoga, find a yoga school in your area that accepts your MultiSport card.
Search now