Do you live in Warsaw, Poznań, Kraków or the Tri-City? Thanks to MultiSport and PilkaNaHali.pl, you can play various team games, such as football, basketball and volleyball. See where you can play!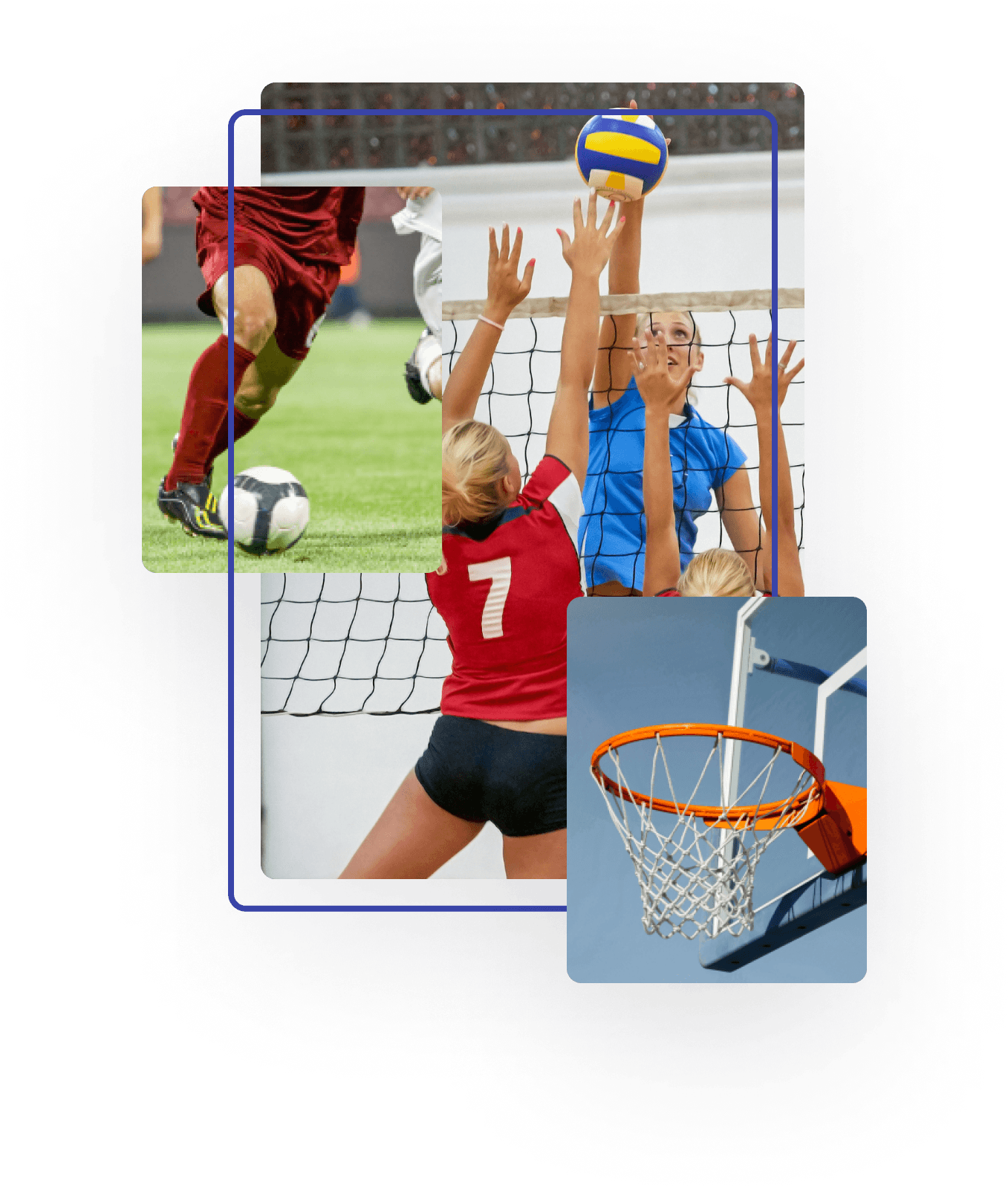 Choose the discipline you want to play, find the perfect place for you and your team, book it - done! You can gather your own team or join a selected team. Then, just have fun!
Search for the nearest facility.
Make sure that the facility accepts your card.

Take your MultiSport card and your ID with you.

Have fun!
Play together, win together
Choose from a wide range of disciplines, especially team disciplines, such as volleyball, football and basketball. You can join a selected team on PilkaNaHali.pl or gather a group of friends and play together. The choice is yours!
How does it work?
Your MultiSport card gives you access to thousands of facilities in Poland.
Find the one closest to you and ... enjoy it!
Use our search to find the nearest sports facility. With MultiSport you have access to thousands of places across Poland!
Found the place you want to go to? Ready, steady, go! Don't forget to take your MultiSport card and your ID. You can also use the MultiSport mobile app on your phone.
Take care of your body and mind
Turn off your phone, turn on positive thinking and take care of your body and well-being.
One card, plenty of possibilities
With MultiSport you can do a lot more than just go to the gym or the swimming pool. Find out more!