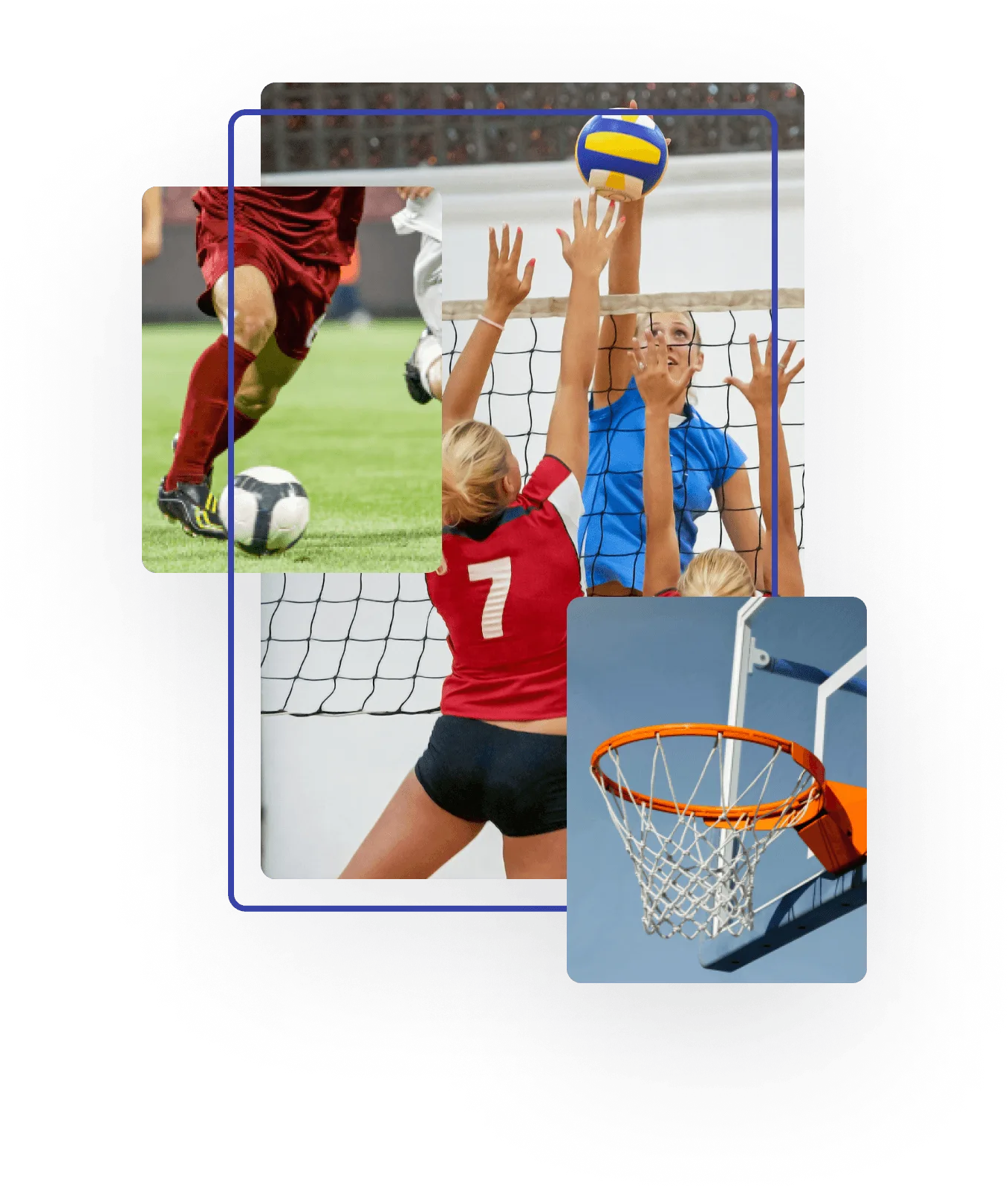 Choose the discipline you want to play, find the perfect place for you and your team, book it - done! You can gather your own team or join a selected team. Then, just have fun!
Search for the nearest facility.

Sign up for classes.

Take your MultiSport card and your ID with you.
Play together, win together
You have a wide range of opportunities, especially in team disciplines such as volleyball, football, handball or basketball.
The choice is yours!
One card, plenty of possibilities
With MultiSport you can do a lot more than just go to the gym or the swimming pool. Find out more!