Do you want to stay fit but also improve your physical strength? If yes, then spinning is for you! From slimming down your waistline, to the invigorating experience every time you come to class, spinning gives you so much fun each time you hop into a saddle.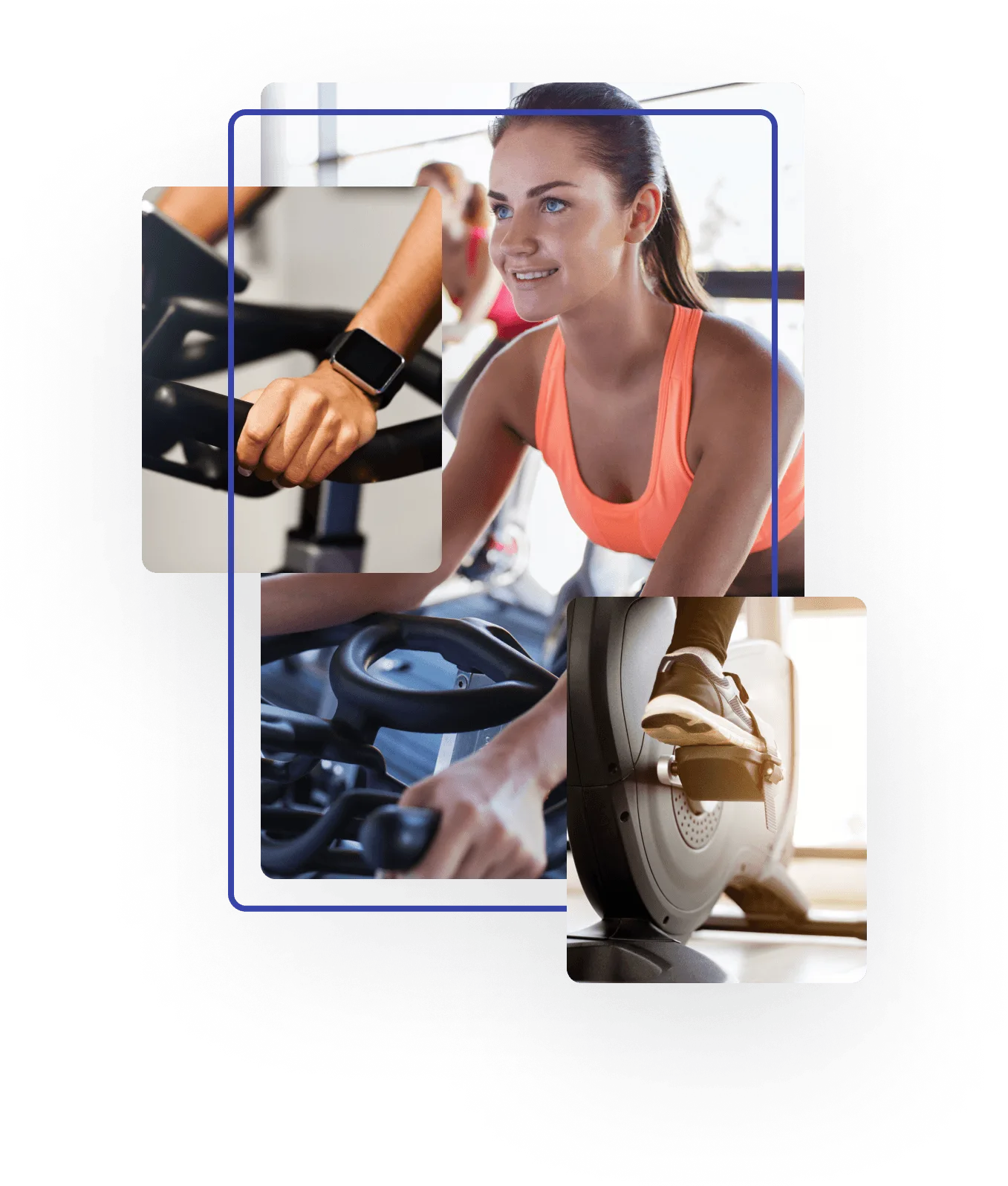 Whether you're seeking to improve your performance or you're a complete newbie trying to drop a few pounds, spinning has got you covered!
Search for the nearest workout location.
Make sure that the facility accepts your card.
Take your MultiSport card and your ID with you.
Have fun!
During your spinning class, you will change your pace and load - all in order to effectively boost your performance. But remember that apart from weight loss, spinning is an opportunity to enjoy your time while you burn these calories.
How does it work?
Your MultiSport card gives you access to thousands of facilities in Poland.
Find the one closest to you and ... enjoy it!

Find a facility
Use our search to find the nearest sports facility. With MultiSport you have access to thousands of places across Poland!

Take your card
Found the place you want to go to? Ready, steady, go! Don't forget to take your MultiSport card and your ID. You can also use the MultiSport mobile app on your phone.

Take care of your body and mind
Turn off your phone, turn on positive thinking and take care of your body and well-being.
One card, plenty of possibilities
With MultiSport you can do a lot more than just go to the gym or the swimming pool. Find out more!