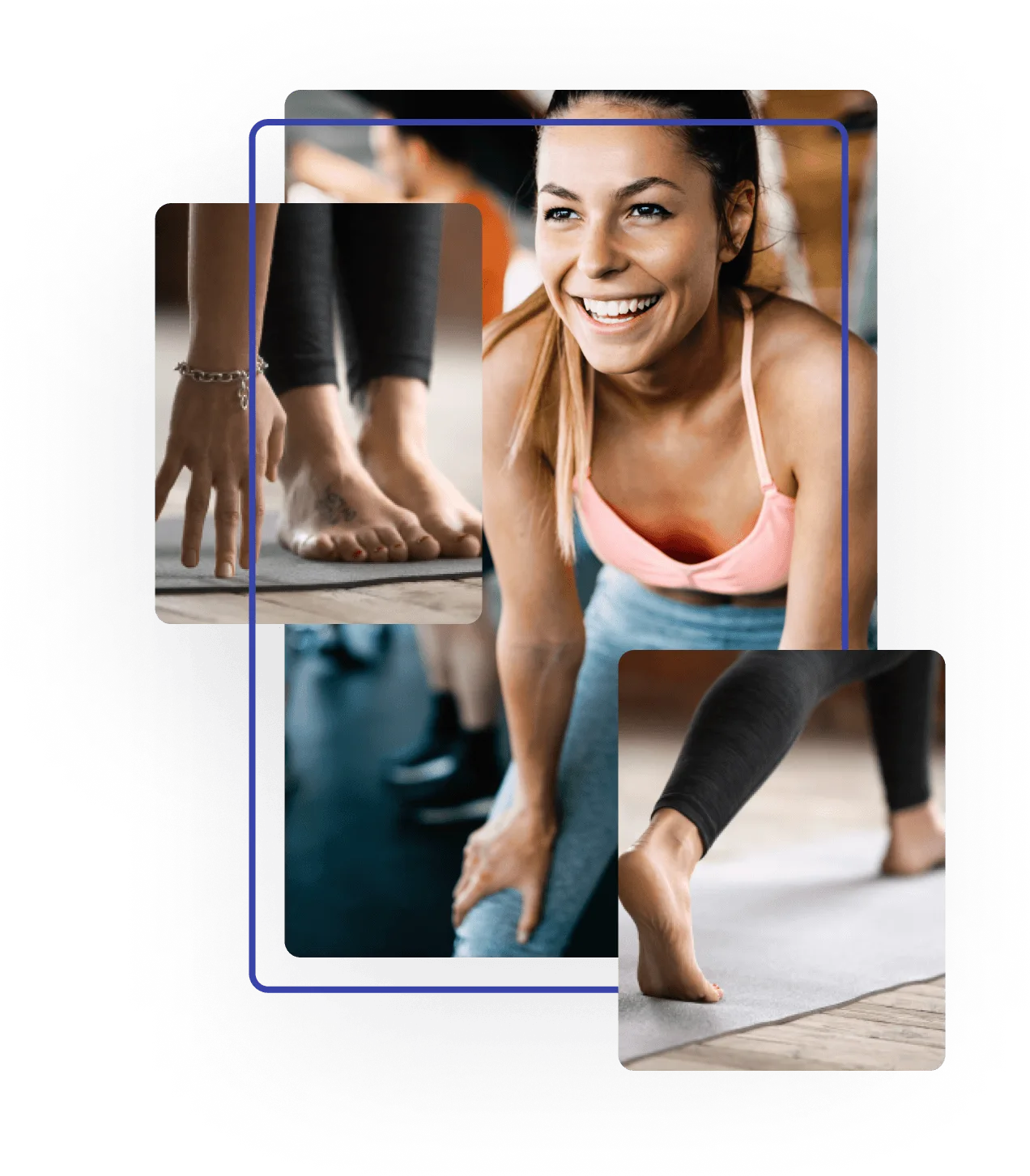 Card for your relatives
MultiSport Student
How about a visit to a climbing wall after a hard exam? A tennis tournament with friends after school? Or maybe relaxing in the sauna? With MultiSport Student, this and many other attractions are at your fingertips!

The MultiSport Student card is an additional card. You can order it at your work if you already have a MultiSport Plus, Classic or Light card.
Who is MultiSport Student for?
The MultiSport Student card is a card for people between 15 and 26 years of age.

Access to over 4500 sports facilities
The card is already accepted by thousands of sports facilities all over Poland, and the list keeps growing.

Online exercises
MultiSport Student gives unlimited access to our online offer, including a whole series of professional training plans.

Wide range of activities
The card allows you to enjoy many different forms of movement and recreation. Everyone will find something for themselves!

Order the MultiSport Student card
MultiSport Student cards are the only card on the market. Order and take care of the health of your loved ones!
How to order?
You can order the MultiSport Student card at work. For any details please contact the Human Resources Department at your company.

Who can order?
You can order a MultiSport Student card for people over 15 years of age if you already have your own MultiSport card, i.e. MultiSport Plus, Classic or Light.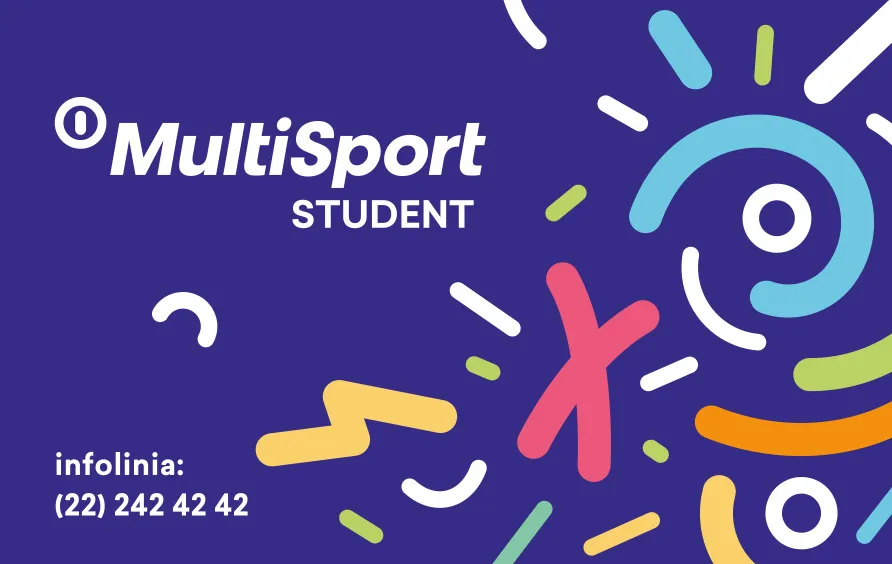 One card, plenty of possibilities
With MultiSport you can do a lot more than just go to the gym or the swimming pool. Find out more!
Frequently asked questions
How much does the MultiSport Student card cost?
How can I order cards for my relatives?
Do I need to have student status to use the card?
How many sports facilities accept the MultiSport Student card?