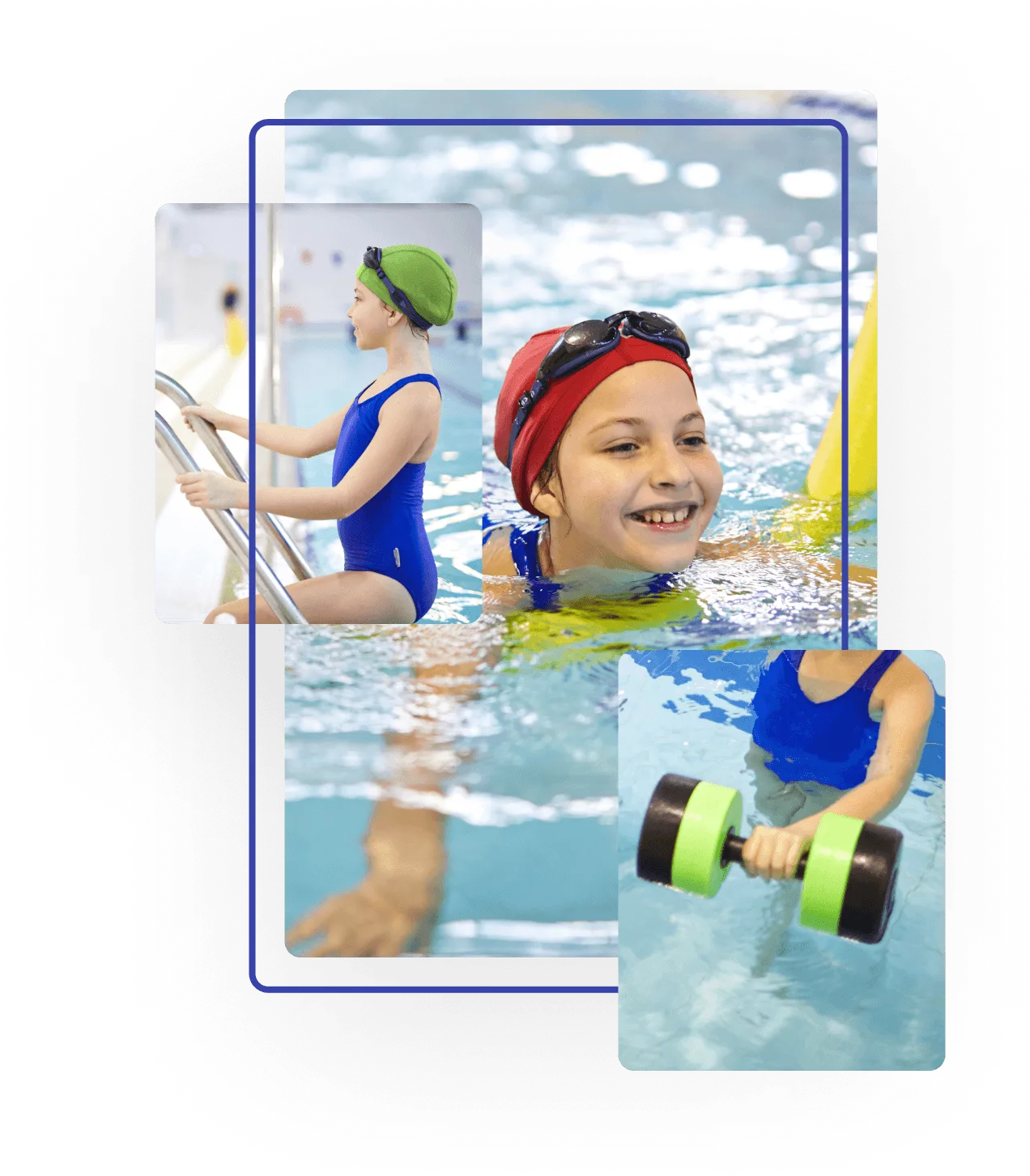 A card for your child
MultiSport Kids Aqua
With MultiSport Kids Aqua your child can discover the underwater world, enjoy water activities offered by a multitude of swimming pools across Poland and have a great time in their favorite water parks. Get your card today and encourage good habits in your child at a young age!
MultiSport Kids Aqua is an add-on to your Employee's card.
Who is MultiSport Kids Aqua for?
Our Kids cards are designed with children in mind. With our Kids card, your child can enjoy a whole world of activities.

Access to 600 swimming pools
With the MultiSport Kids Aqua card, you children can choose from several hundred swimming pools all over Poland.

A board game to each card
We add a board game for children from 6 years old to each MultiSport Kids Aqua card.

Water fun and games
MultiSport Kids Aqua will allow your child to experience a world of water fun and adventure, improve their body posture and find a new passion for years to come.
Order MultiSport Kids Aqua
MultiSport Kids Aqua is a card for children up to 15 years old. Order it and take care of your child's physical activity from an early age!
How to order?
You can order MultiSport Kids Aqua at work. Ask the human resources department in your company for any details.
Who can order?
If you have an employee type MultiSport card, you can order a MultiSport Kids Aqua card for your child.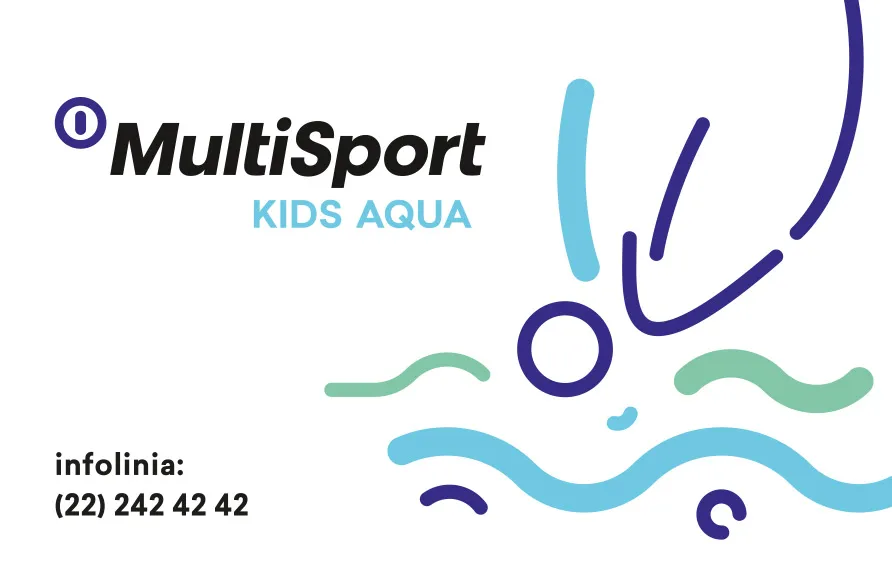 Frequently asked questions
How much does the MultiSport Kids Aqua card cost?
How can I order cards for children?
What is the difference between the MultiSport Kids and MultiSport Kids Aqua cards?
What activities are available with the MultiSport Kids and MultiSport Kids Aqua card?