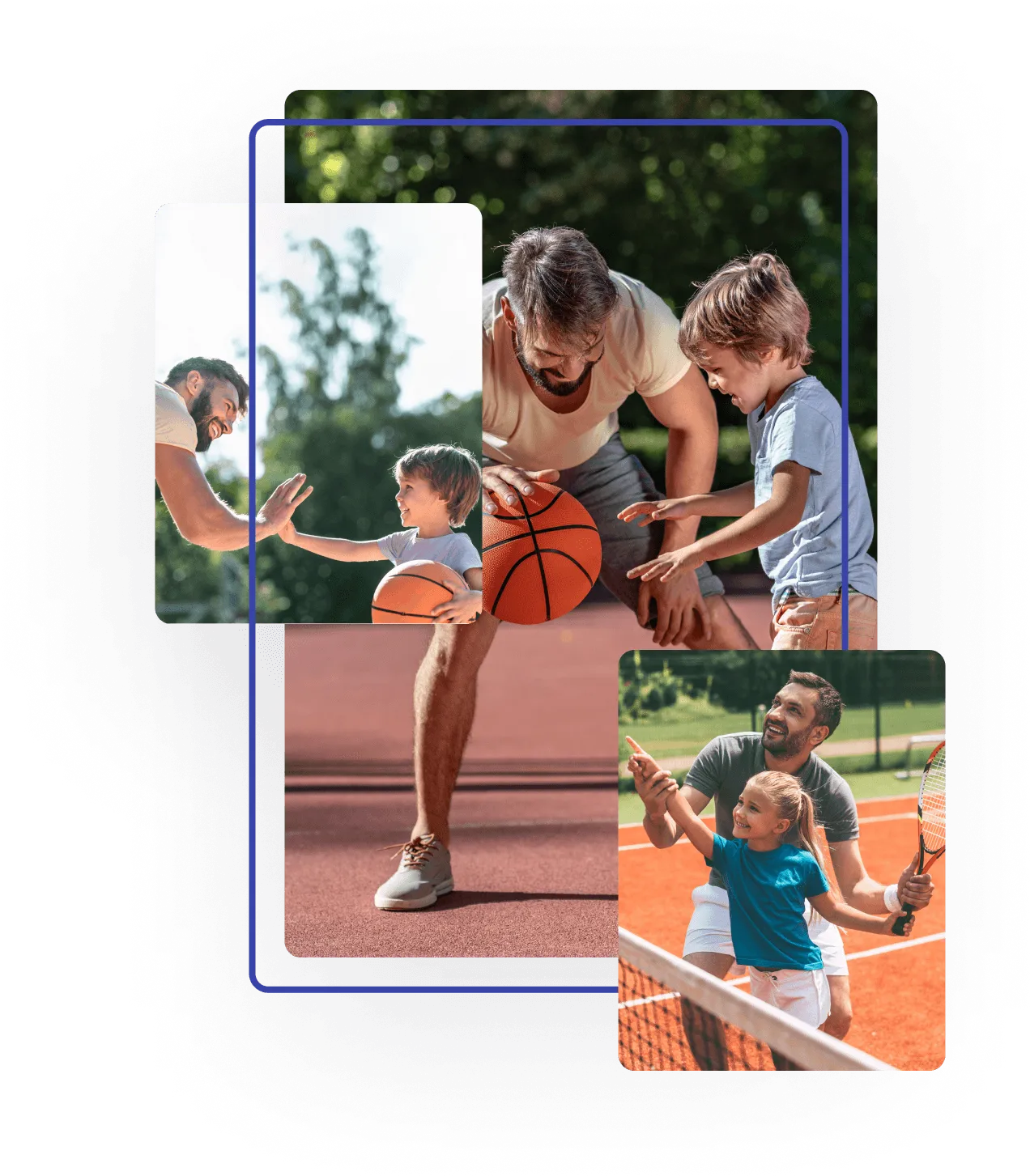 A card for you child
A card for you child
With MultiSport Kids, your child can start the adventure with an active lifestyle and choose from various activities. Swimming pools, dancing, martial arts, rope parks and climbing walls are just some of them!

MultiSport Kids is an additional card if you already have an Employee type card.
Who is MultiSport Kids for?
MultiSport Kids is a card created especially for children. With the card, you child can start practicing their favorite sports!

Access to over 2,300 facilities
With the MultiSport Kids card, children can choose from as many as 2,100 sports facilities in Poland.
A board game to each card
We add a board game for children from 6 years old to each MultiSport Kids card.

Access to many sports
Your child can take up dancing, climbing walls, martial arts, rope parks and much more.
The MultiSport Kids card is a sports card for children up to 15 years of age. Take care of your child's physical health from an early age.
How to order?
You can order MultiSport Kids at work. Ask the human resources department in your company for any details.
Who can order?
If you have an employee type MultiSport card, you can order a MultiSport Kids card for your child.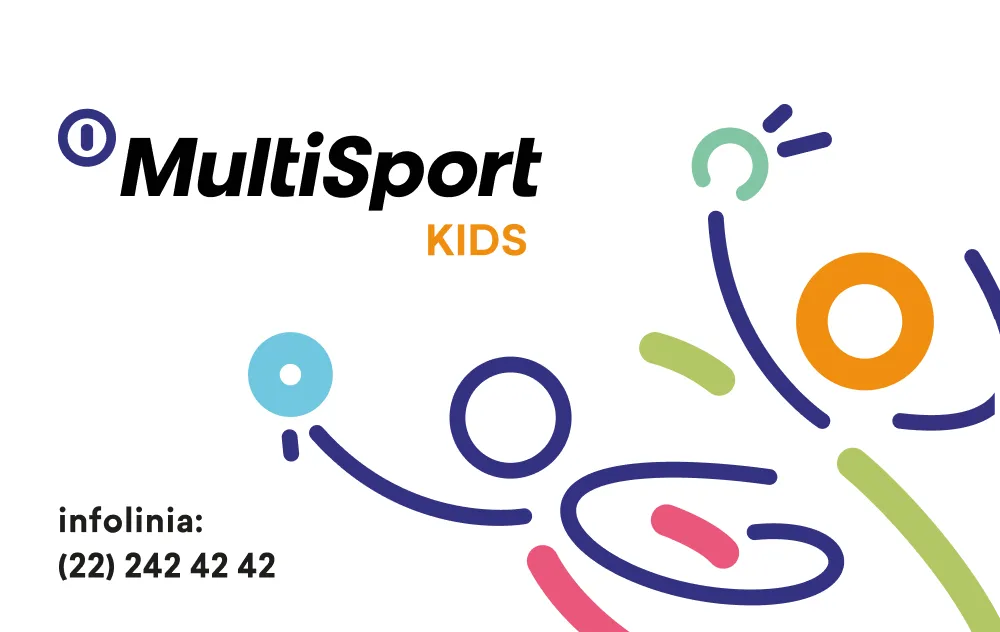 One card, plenty of possibilities
With MultiSport you can do a lot more than just go to the gym or the swimming pool. Find out more!
Frequently asked questions
How much does the MultiSport Kids card cost?
How can I order cards for children?
What is the difference between the MultiSport Kids and MultiSport Kids Aqua cards?
What activities are available with the MultiSport Kids and MultiSport Kids Aqua card?