Good old married couple
You've been exercising for years or just months – regularly, conscientiously, and with full commitment. Being faithful to your favorite sports fills you with pride, and your excellent physical shape reinforces your belief that you and sport are a match made in heaven. But then you want to shake things up a bit to feel the butterflies in your stomach again at the sight of your sports gear...
Our advice: If you feel the spark has gone out of your relationship with sport, it's time for... a little affair on the side! A new type of activity, a different workout time, or perhaps a new place to explore? Don't be afraid to go wild – your 'significant other' will let it slide! 😉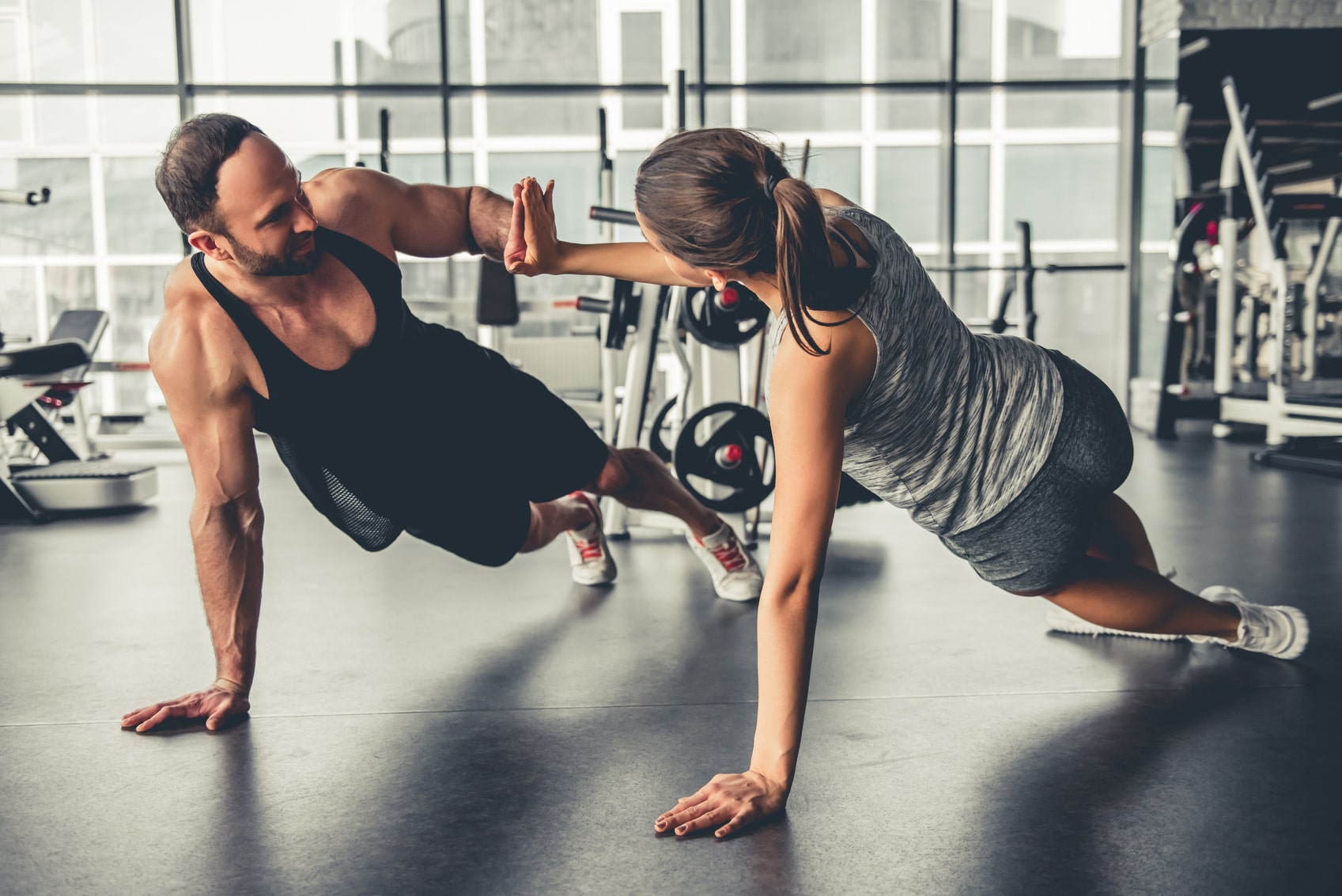 Toxic relationship
For a month or two, you work out until it hurts. You mix sweat with tears, and euphoria with helplessness. Until one day you rip your shirt off in the middle of your workout, throw it to the floor and shout that it's over! But after a few weeks at most you realize that you can't live without exercise, so you fall madly in love again – much to the despair of your physiotherapist who has just managed to mend your injury...
Our advice: Be more sensible, and less lovey-dovey! By committing to a particular activity step by step, you will form a healthier and more lasting relationship with sport.
Rough advances
Regular activity is sneaking into your everyday life... and you're starting to enjoy it! But you don't want to look like a newbie, so you grab barbells at the gym straight away, get your legs up higher than your yoga instructor... and for your first ever dance fitness class you buy a T-shirt saying: ZUMBA FOREVER.
Our advice: Draw useful lessons from the experience of others! Everyone was new once – even your personal trainer or yoga guru. Don't be ashamed of your weaknesses. Embrace yourself and see your relationship with sport evolve into something deeper.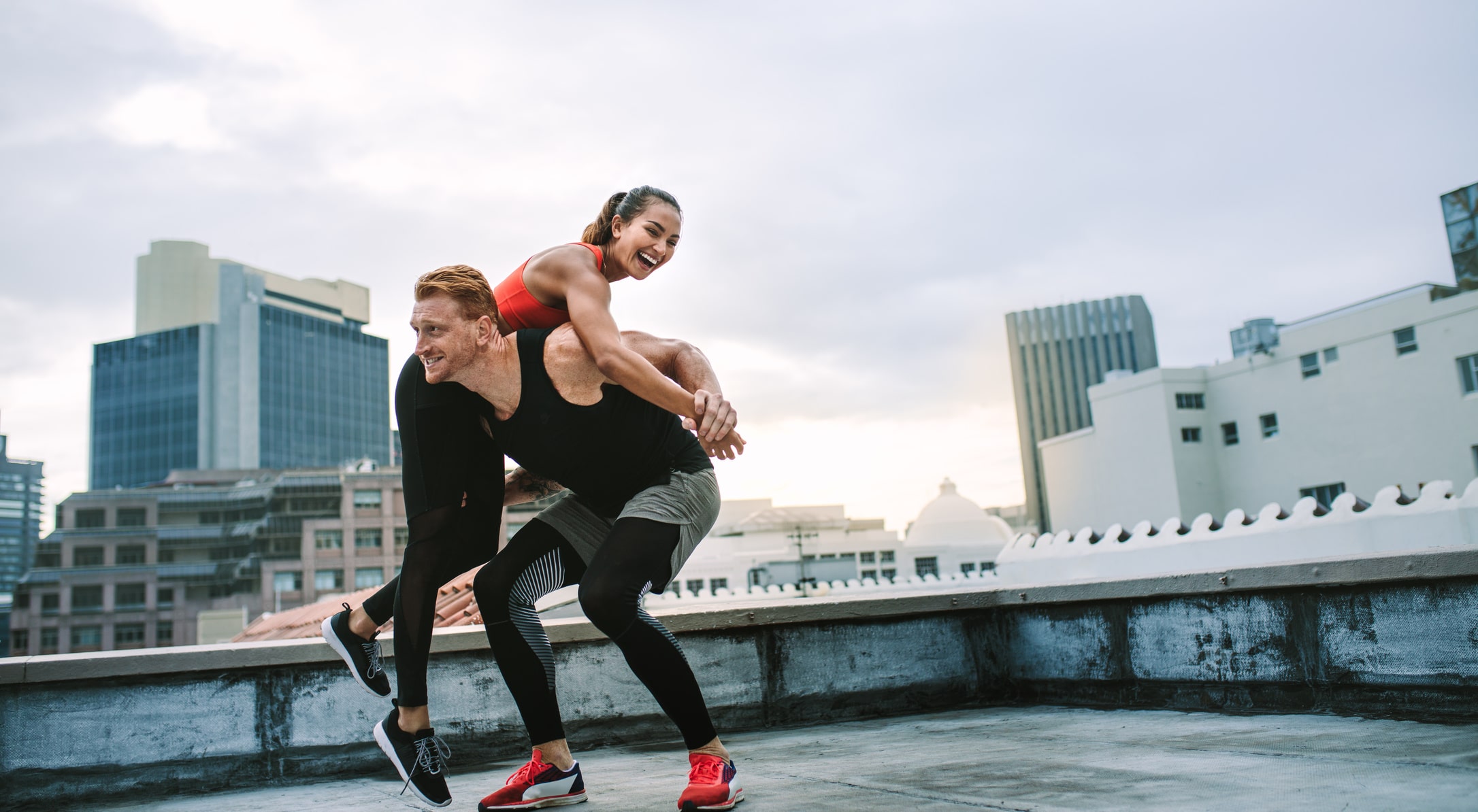 Steamy love affair
Like a bolt from the blue – your first ever training session and you know that you and sport are simply meant for each other. Your endorphins are buzzing at the very thought of new challenges. And in your dreams you see yourself at the finish line of a marathon or on an Olympic podium.
Our advice: Enjoy your newly found passion, but in a systematic and modest way, so that it doesn't spiral into... a toxic relationship. 😉
Forever single
You're well aware of the benefits of an active lifestyle, but you're consistently putting off your decision to commit – mainly because you're concerned about the lack of time and giving up old habits.
Our advice: The desire to move more can be the start of a beautiful relationship. 😉 Get out of your comfort zone and take it a step further, and you will feel your heart beating faster, too.
Good luck!