Goals. Everybody's got some, but not everybody succeeds in attaining them. Check out the dos (and DON'Ts) of setting precise and attainable goals.
MISTAKE #1 – NO SPECIFICS
Without setting a deadline or a specific result to pursue you cannot measure your goal or set a binding completion date.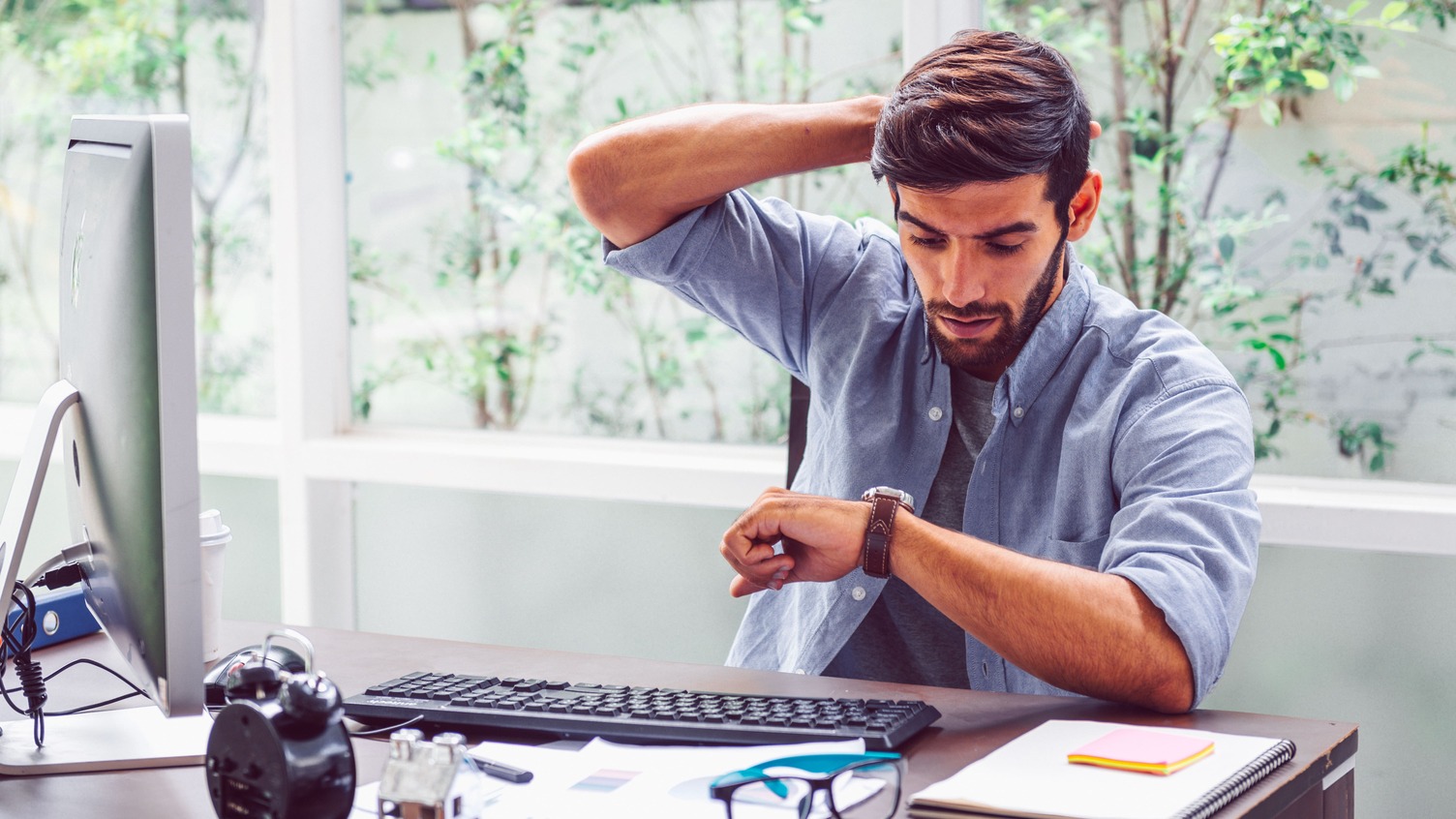 MISTAKE #2 – UNREALISTIC ASSUMPTIONS
By adopting an unrealistic approach to your goal, you pursue things which are impossible to achieve e.g. within a particular deadline ("lose 15 kilograms in a month"). Failure to achieve the goal and no results in sight can be discouraging – you will give up without fighting another battle.
WHAT SHOULD YOU RATHER DO?
1. Set a goal for yourself and identify the associated milestones.
"I want to lose weight" is not enough. Add some specifics – "I want to lose 5 kilograms, i.e. lose 0.5 kg per week."
That is more specific and will allow you to keep track of your progress and split a challenging task into several smaller ones, to make your goal less daunting.
2. Set deadlines.
If you want to run 5 kilometers, a good way to start is to sign up for a 5 kilometer running competition and work towards being ready by then.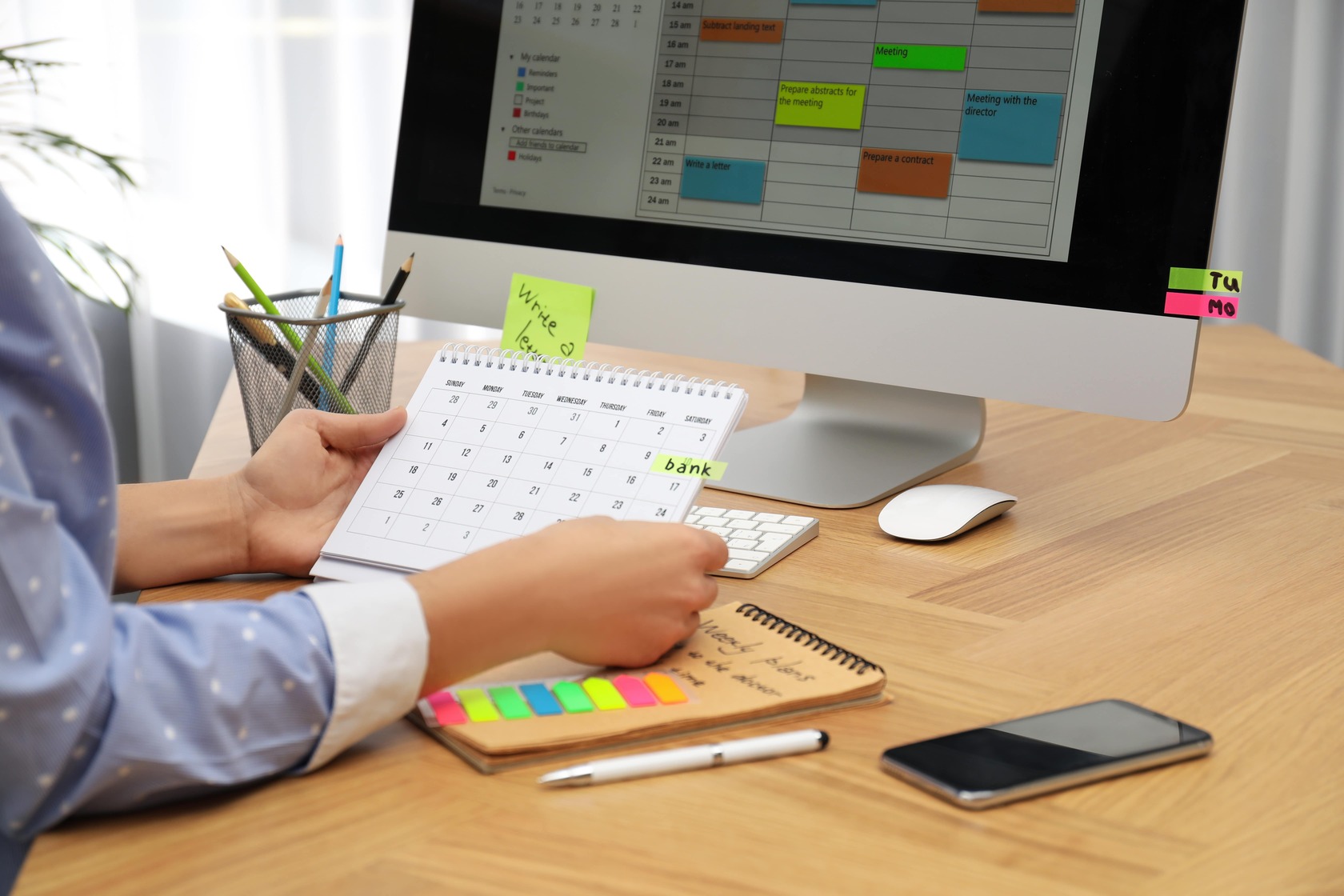 3. Be reasonable.
Unrealistic goals might sound impressive but are unattainable. Instead, set yourself attainable goals, e.g. if you have never exercised before but would like to work out more, start with two workouts per week, rather than six.