Normal activities, such as a fifteen-minute walk, going shopping or getting off the bus one stop earlier, seem to be a small thing. However, if you add up all the activities during the day, you might get a nice amount of burnt calories!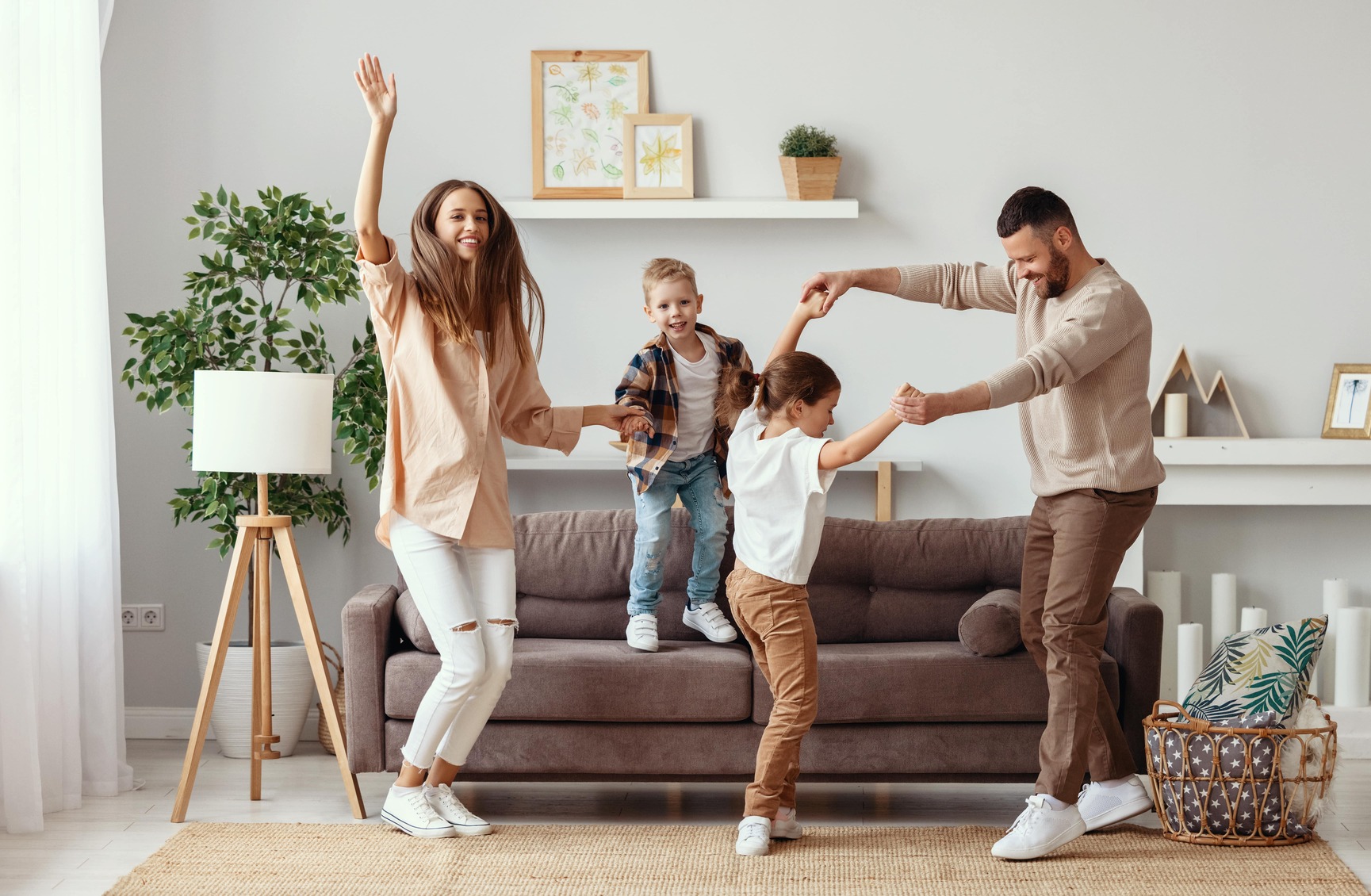 Check how many calories you will burn during normal activities within 30 minutes!
Walking: 100-200 kcals, depending on your pace
Gardening: light work: 125 kcals; digging, raking: 250 kcal

Vacuuming

: 130 kcal

Dancing

: 200-250 kcal

Slow cycling, e.g. while going to work

: 150-200 kcal
The values have been generalized. The exact amount of calories you burn will depend on your weight and height.