Already got one?
Register as a user and enjoy all
the benefits!
REGISTER ME
No card yet?
It can be ordered for you by a holder
of the MultiSport employee card.
MORE
This card is a trump card in the game for your health - find it out for yourself!
According to the latest recommendations of the World Health Organization, people over 60 years of age they should exercise at least 3 times a week and put on a variety of exercises to strengthen their muscles, skeleton and fitness.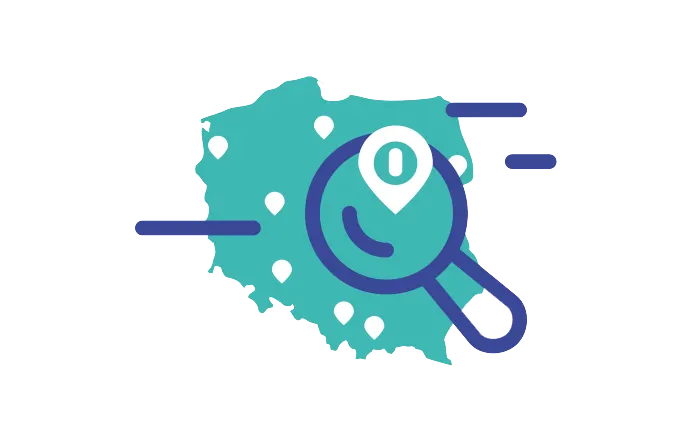 The MultiSport Senior card is dedicated to the 60+ age group. It offers access to nearly 3,000 sport facilities across Poland, such as swimming pools, gyms, dance schools, tennis courts and many more.
Find the activities near you in the search engine. How to do it?
In the section: Selected cards check MultiSport Senior

Enter the town where you want to use the card

You can also use extra search filters, such as e.g. Activities
How does MultiSport Senior support an active lifestyle?
Stay fit and in good mood every day by exercising!

25 different activities to choose from
Because this single card allows you to choose diffetent activities, you can upgrade your health comprehensively and explore new options for sports activities.

One entry per day by 4:00 PM.
With your MultiSport Senior card, you can exercise every day and in the hours that are most comfortable.

More benefits for registered users
Say: YES! to health-promoting activities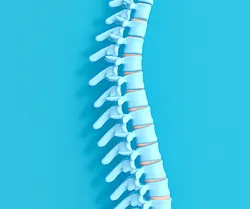 Howe does physical activity support a healthy spine?
Read how exercising supports the skeletal system and appropriate body posture.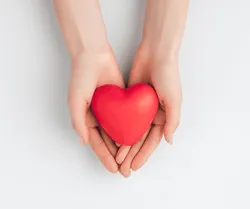 How does exercising support your health?
Find out about exercises that our expert on the prevention of heart diseases recommends.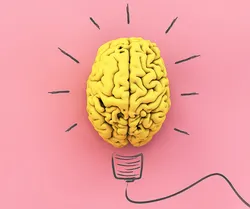 Physical activity improves your mood, memory, and concentration!
Find out how physical activity affects the brain in any age.
Looking for opportunities to exercise with your loved ones?
Use your MultiSport Senior card to make new friends during group exercise classes or spend more time with your family.
Activity brings people and generations together – find it out yourself!