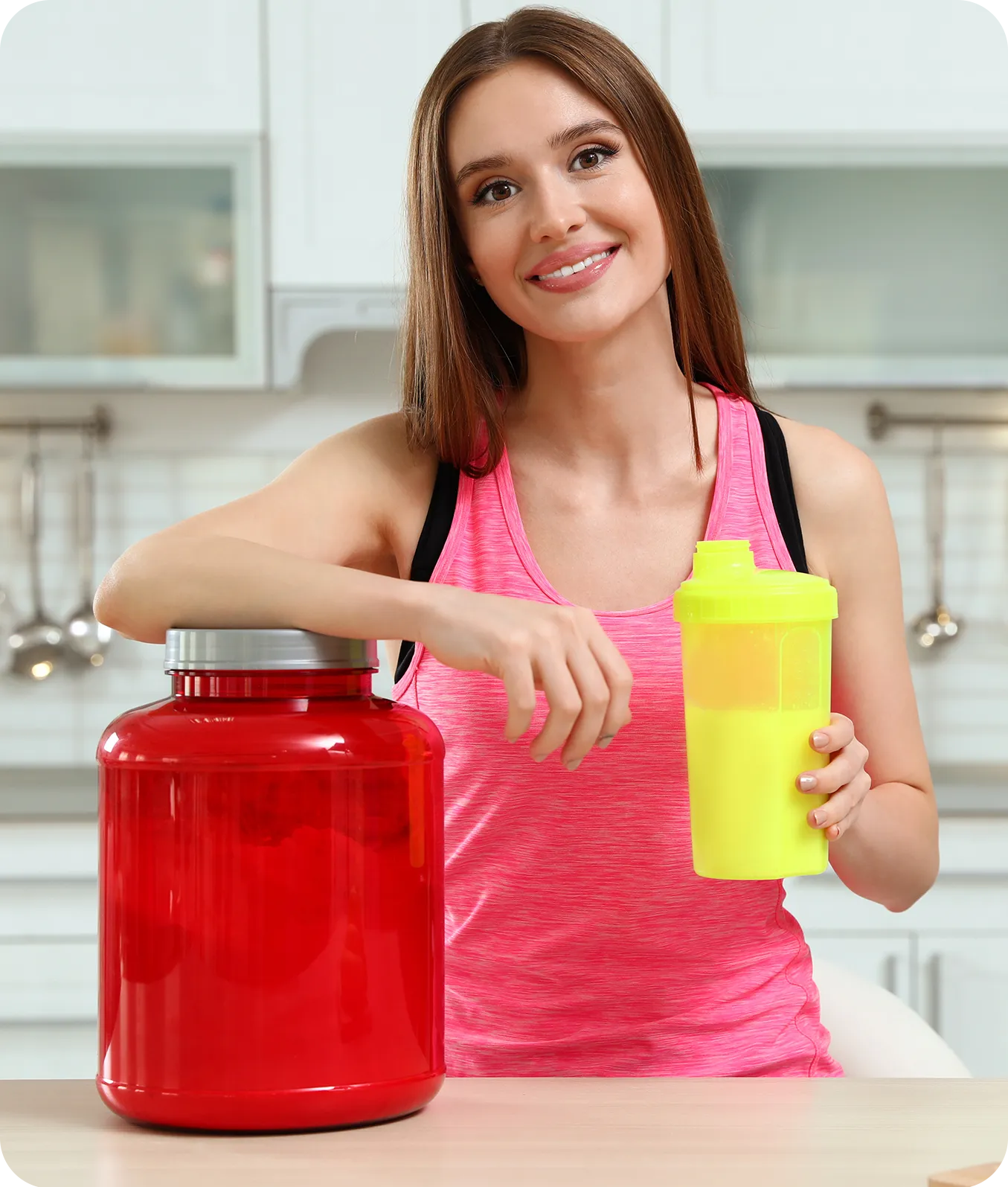 Support your healthy lifestyle
Do you want to make constant progress? Do you want to improve your immune system? Or maybe you just want to feel better?
Discover the wide variety of dietary supplements, nutrients, and vitamins that support your body every day.
Click on the "Go to Store" button at the top of the page.

Create an account in the Yes2Move store.

Click on "My Account" in the top-right corner, and enter the number of your MultiSport card in the "Club card" tab.

Done! Enjoy a 10% discount on all purchases!
How to redeem the code?
Get the 10% discount at the Yes2Move online store and shop for products to support your healthy lifestyle!


After you sign up, click on "My Account" in the top-right corner and enter your MultiSport or MultiLife number in the "Club Member Card" tab.

You did it! Shop the entire Yes2Move offer with a 10% discount.
Where can I find my MultiSport card number?
What products does the discount apply to?
Have a question?
If you have any more questions, please feel free to contact us. We are happy to help!