A car for the Psierociniec Foundation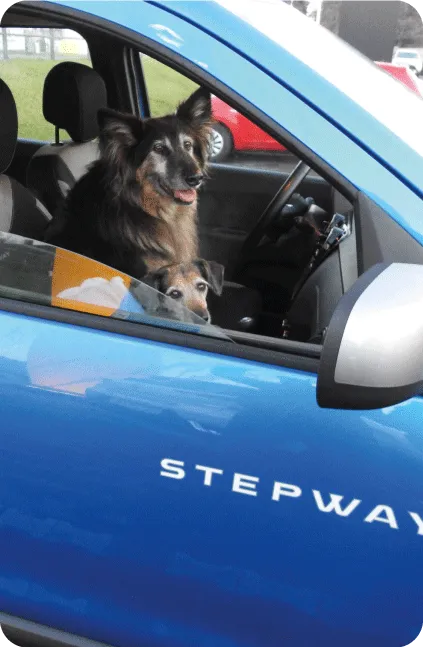 The Psierociniec Foundation was established in 2016. It runs the "Psierociniec" Therapeutic and Educational Centre, which in four years of its operations took care of over 50 dogs, mainly old and very sick ones, of which only some found new homes. Those who are more sick and senile stay in the centre until the end of their days, under the care of the Foundation members who volunteer to take care of their charges 24 hours a day.
The purpose of Dobry MultiUczynek for the Foundation was to purchase a car to safely transport sick animals to veterinarians – specialists operating locally and in larger cities. The new car was also very much needed to transport supplies for the facility and to run the daily affairs of the Foundation. Thanks to your points and a donation from Benefit Systems, which replenished the budget needed for the purchase, the dogs from Psierociniec will be transported in a new, functional and safe car.