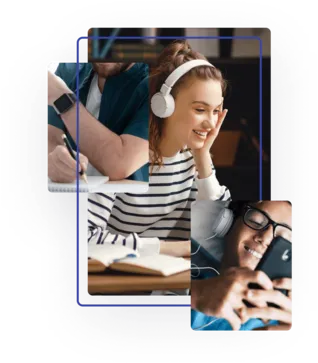 We want to make our platforms even easier to use, so starting on April 11, 2021, we are changing the way to log in to our systems.
Instead of separate accounts on our platforms, you will have one joint account and use the same login and password to log in to the MultiSport app and our websites at www.kartamultisport.pl and www.emultisport.pl.
For details, go to "Frequently Asked Questions".
Frequently asked questions
I have a new MultiSport card, do I need to create a new account?
I want to activate my account at: kartamultisport.pl; multilife.com.pl or in the MultiSport mobile app, but I have not received an e-mail with an activation link.
I only have a MultiSport card, can I use the website www.multilife.com.pl?
I still do not have full access to the website at www.kartamultisport.pl, even though I have set up an account. Why?
Can I use the MultiLife program in my MultiSport app?
Can I manage my product after logging in to www.kartamultisport.pl or www.multilife.com.pl?
What if I already have an account set up for a product purchased by a previous employer?
Why do I need to provide my age when registering an account?
Why do I have to re-enter my data during registration when providing the MultiSport card number, even though I have entered it before?