Expert talks
We talk about motivation, activity, nutrition and living in harmony with yourself. We talk about everything that motivates you with true enthusiasts that are passionate about life. We ask questions and look for non-obvious answers.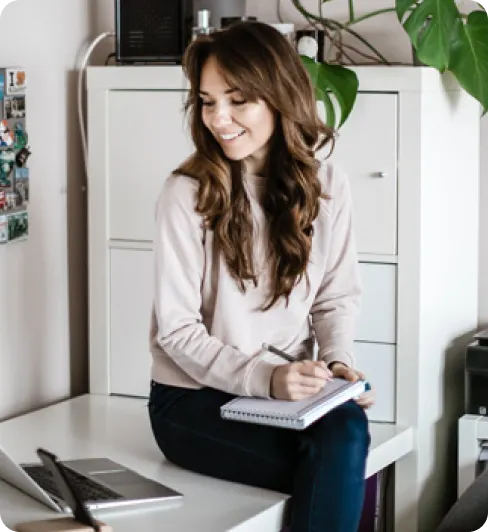 MOTIVATION
  26:47   ·   25.08.2020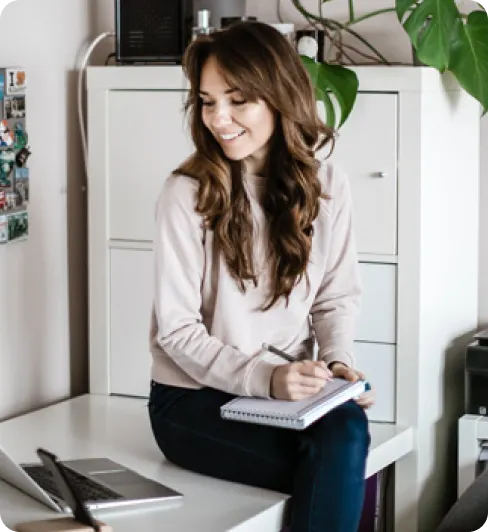 Home office according to a freelancer. Episode with Agnieszka Świetlik.
Agnieszka Świetlik talks about her career as a Life Manager and how she manages to stay productive while working from home and healthy at the same time since 9 years.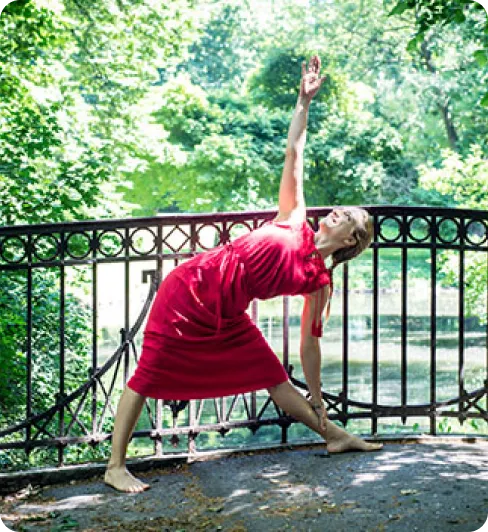 HEALTH
  30:55   ·   21.04.2020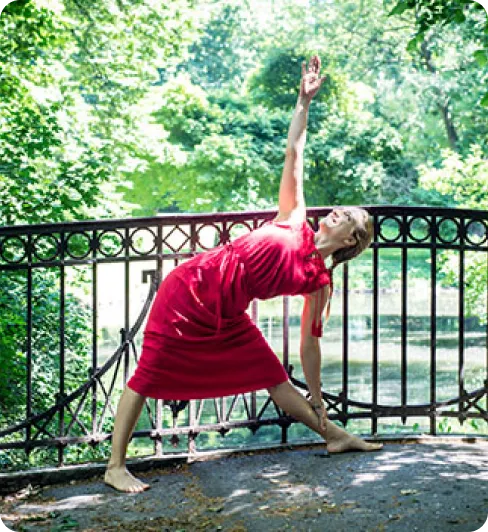 How to cope with social isolation? An interview with Kamila Karpińska.
How can we deal with stress in situations which we cannot control? Listen to a conversation with Kamila Karpińska - psychologist, trainer of anti-stress workshops and author of the Stresoterapia blog.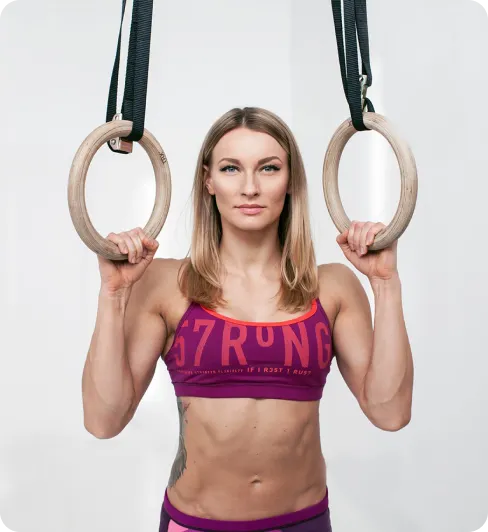 ACTIVITY
  43:49   ·   11.02.2020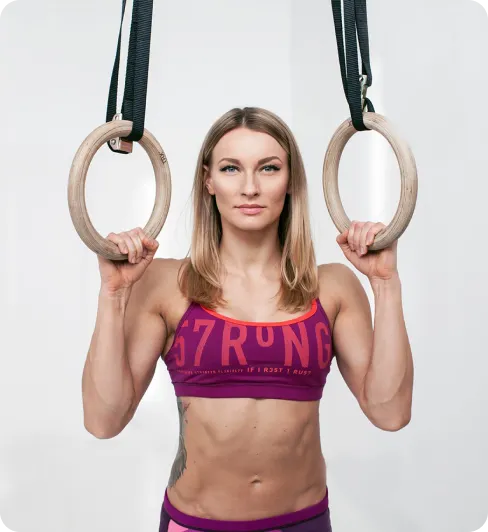 How do I find time to be active with my child? Interview with trainer Kasia Bigos.
Learn about the training tips during maternity leave and get behind the scenes of the "Fake Off" project, which sparked a broad discussion about a woman's body after pregnancy.