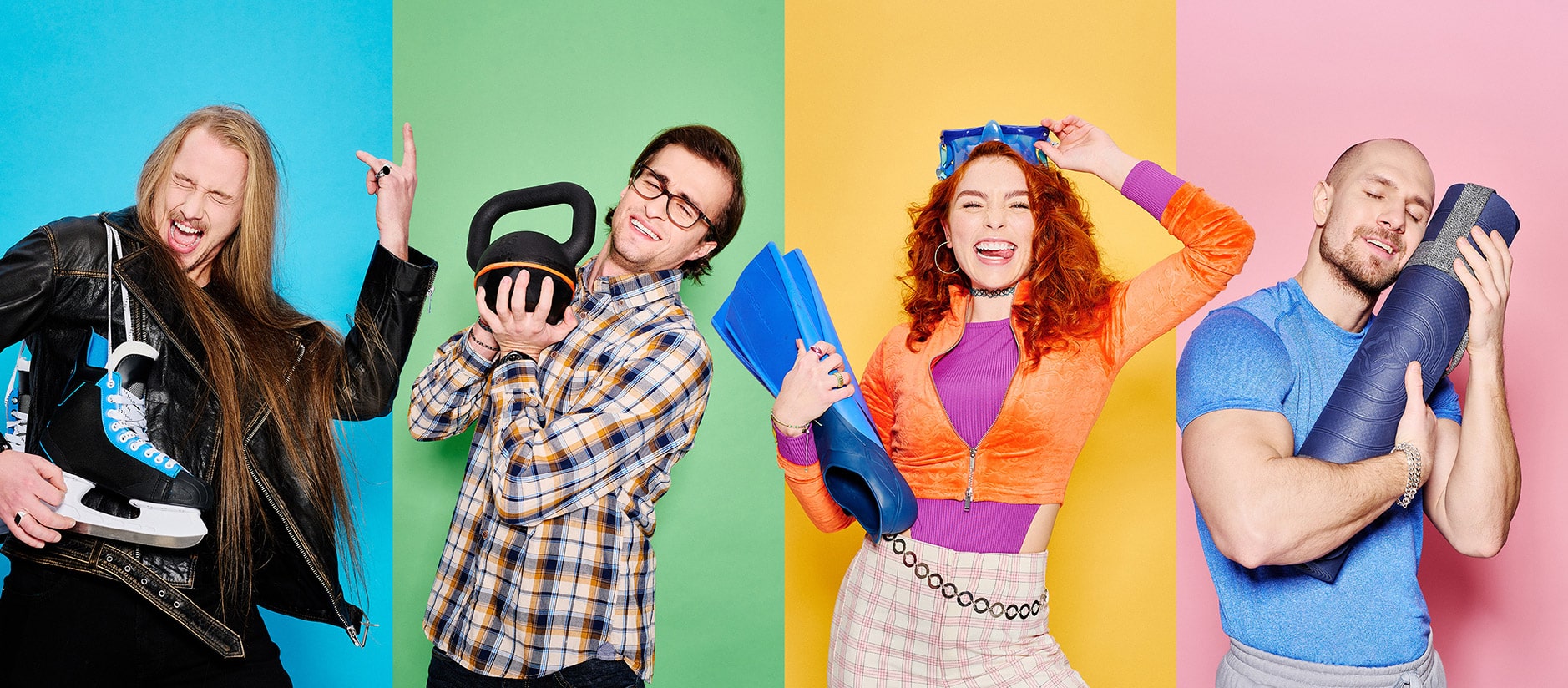 We have more in common... than you think
Are you #TeamShower or #TeamBath? Do you prefer cats or dogs? Hawaiian pizza or no pineapple? We are different, but regardless of our choices, remember how much we have in common!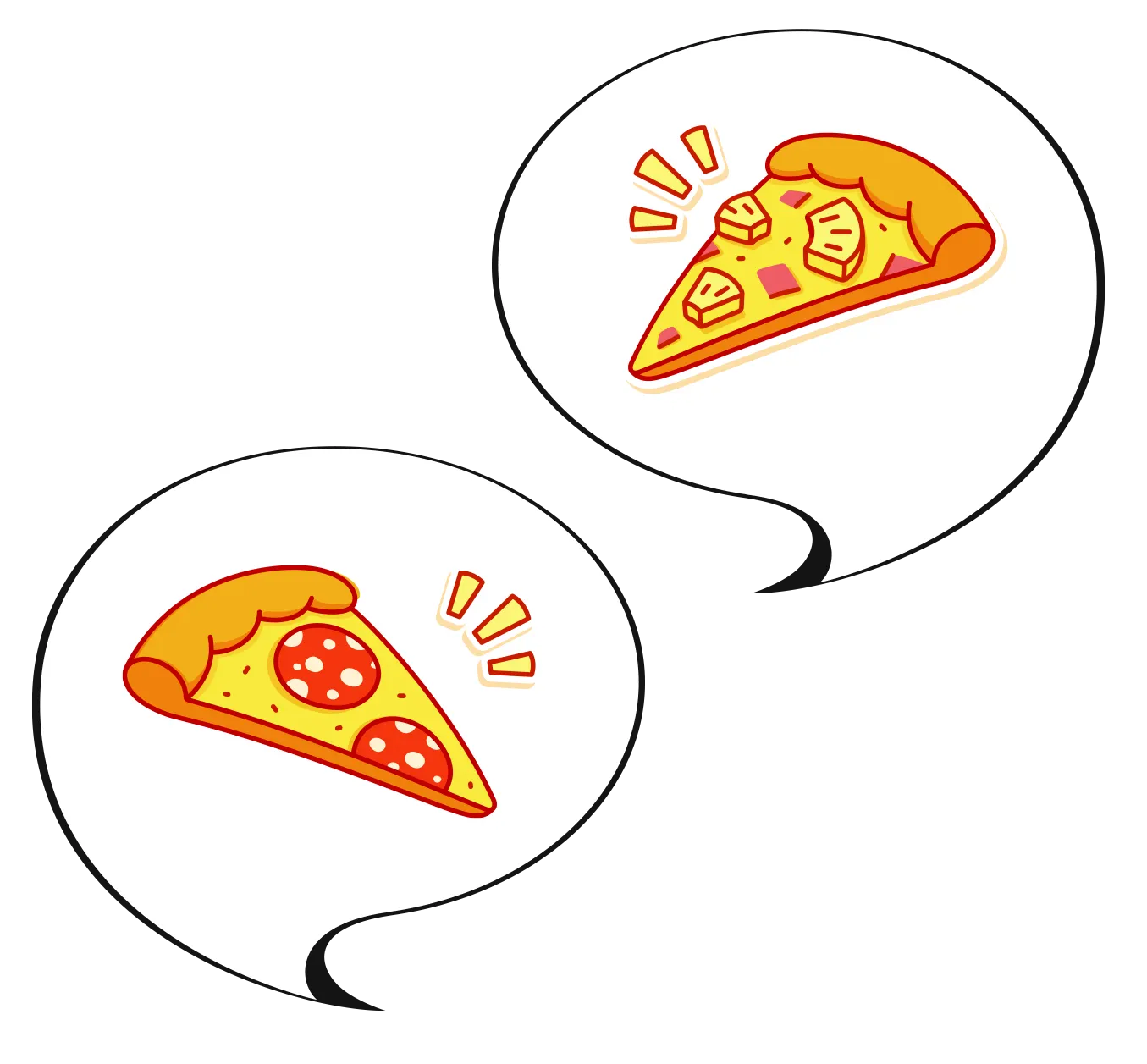 We enjoy different flavors in life. Are you #TeamHawaiianPizza or #NoPineapplePizza? And what about cheesecake? Are you #TeamWithRaisins or #TeamWithoutRaisins?:)
We do our daily activities at a different pace... #TeamBathtub or #TeamShower?
We crave the company of different furry friends. #TeamCats or #TeamDogs?
...but in fact we have more in common than you think! Check it out:
A wide smile after a good training or a feeling of satisfaction after achieving your goal?
Endorphins after morning yoga or deep relaxation after a gym session?
Crazy dancing with friends or ice skating with the whole family?
No matter how much we are different, remember that we are united by sport!
How do you build form?
Morning fitness for a start-up or evening series with a barbell? With the MultiSport card you will always carve something and squeeze more out of your life!
Search for a gym
And what turns you on in winter?
Pirouettes, slaloms, fun? Let's go! With the MultiSport card, you can use ice rinks all over Poland.
See for yourself.
Search for an ice rink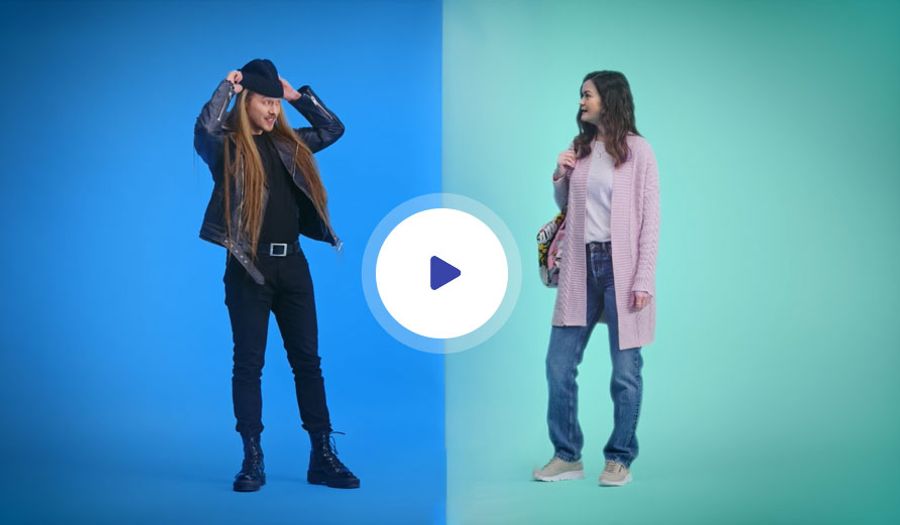 Do you like to swim against the tide sometimes?
Do you prefer swimming pools or water parks? You will always find a good option with the MultiSport card! Check.
Search for a pool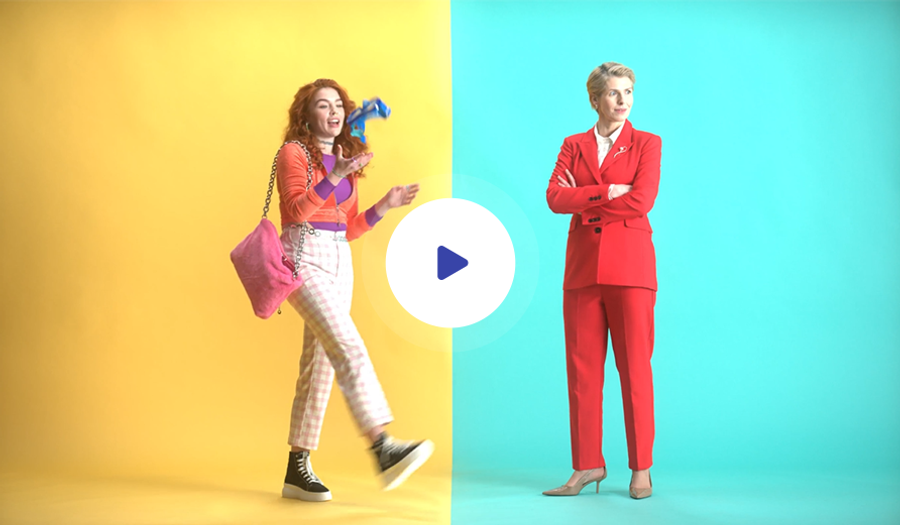 Do you work out? Find out what you have in common with others!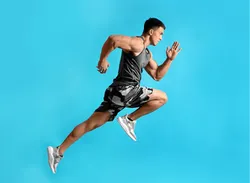 Running brings people together – find out why!
Running is currently ranked as the third most popular sport in Poland after swimming and cycling. Find out why!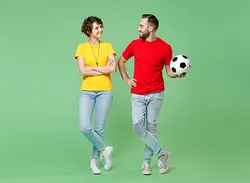 Discover the potential of a close-knit team!
Volleyball, basketball or football? With your MultiSport Card, you can feel like the star of the court. See for yourself!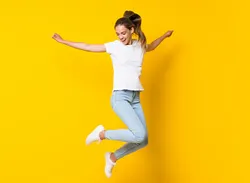 Happiness hormones – we've all got them!
Do you know that another thing we have in common are... endorphins? Check how physical activity boosts your mood!
Are you #TeamMultiSport?
Do you make New Year's resolutions? Or perhaps you prefer to be spontaneous? Whether you're #TeamPlanning or #TeamWithoutPlanning, with your MultiSport Card you'll easily get into a healthy lifestyle!

1.
25 activities to choose from
Ice skating, swimming pool, sauna, gym, pole dance... wow! And we're just getting started! Our range of activities will satisfy even the most demanding fans of cheesecake with raisins!

2.
More than 4,400 sports facilities!
It doesn't matter if you prefer pizza with or without pineapple, because we know that whatever your choice, you'll burn the calories effortlessly in one of our 4,400 sports facilities across Poland!

3.
Motivation to take action
Do you also start to do new things on Monday? ;) Read our articles and discover how to successfully achieve your goals!
Healthy employees mean a healthier company!
Are you an employer and want to join the MultiSport Program? Write to sprzedaz@benefitystems.pl
or fill in the form.