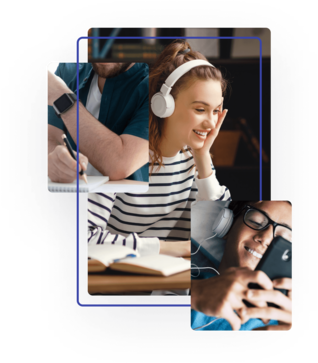 With eTutor, you can learn anywhere and anytime at your own pace – you set your own goals and achieve them.
Activate the code and start learning English for 60 days for free. Guess what? You can start from any level, from A1 to C2.
How does it work?
Learn on the web with the eTutor platform or use the eTutor mobile app and get access to materials 24/7.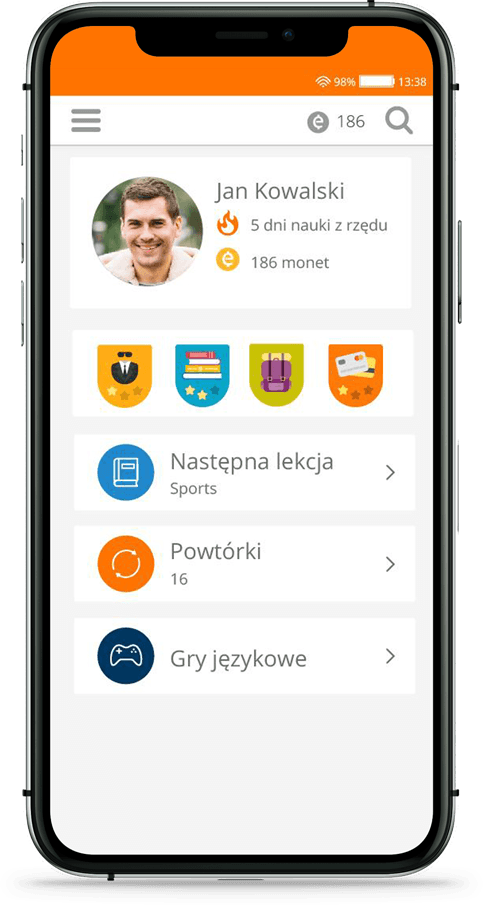 Thanks to the eTutor mobile app, you can study wherever you want - on the bus, during a break from work, in a coffee shop or at home on the couch. Generate the code and start learning today!
Frequently asked questions
I have generated a code, but I cannot log in to the platform.
Until when can I use the code?
What devices can I use the eTutor platform?
Have a question?
If you have any more questions, please feel free to contact us. We are happy to help!