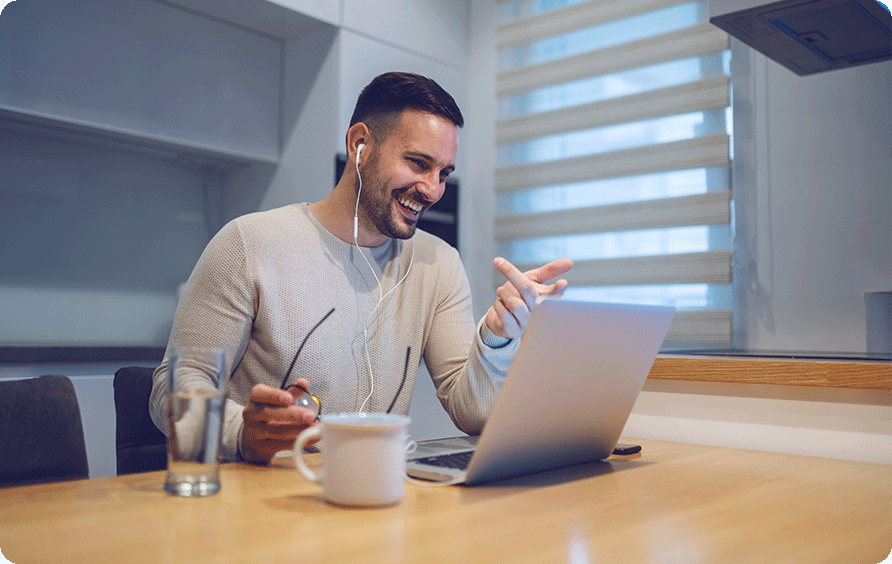 Consultations with a trainer
Take full advantage of free consultations with a trainer and a dietician to build your stamina more effectively and achieve the goals you have set.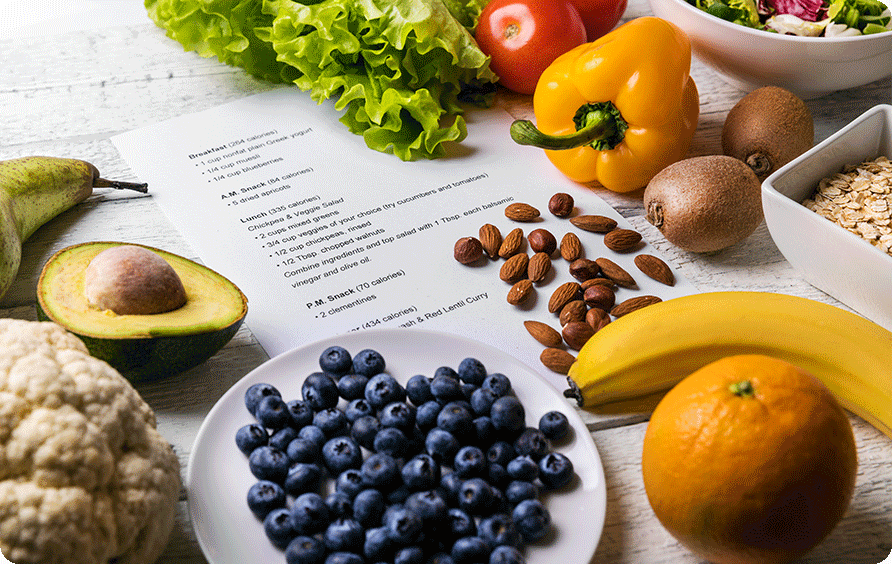 Create a custom diet tailored to your needs and lifestyle and start bringing your excellent health and fitness plan to life!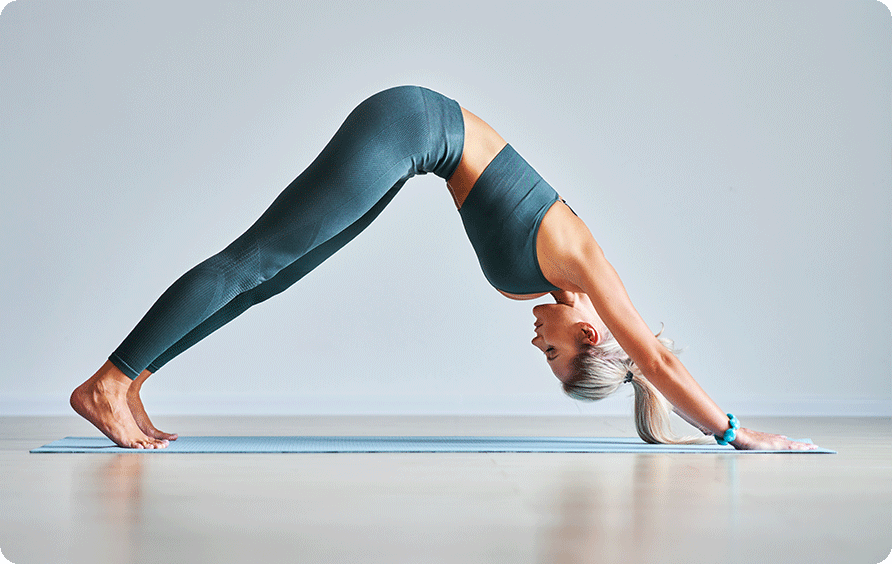 Join a yoga course for beginners and learn the right way to do 24 most common yoga poses, i.e. asanas.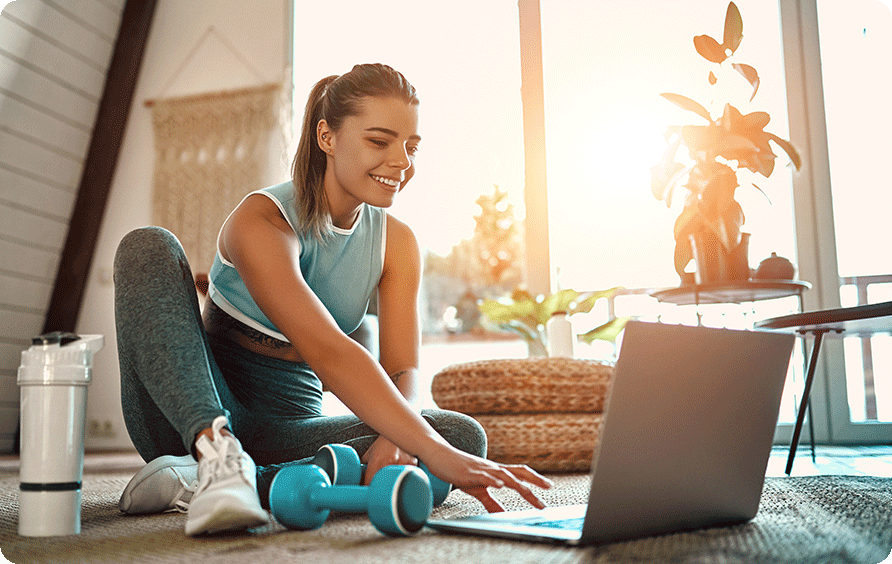 Work out online with professionals on the largest workout platform in Poland. Hundreds of focused workouts available at any time!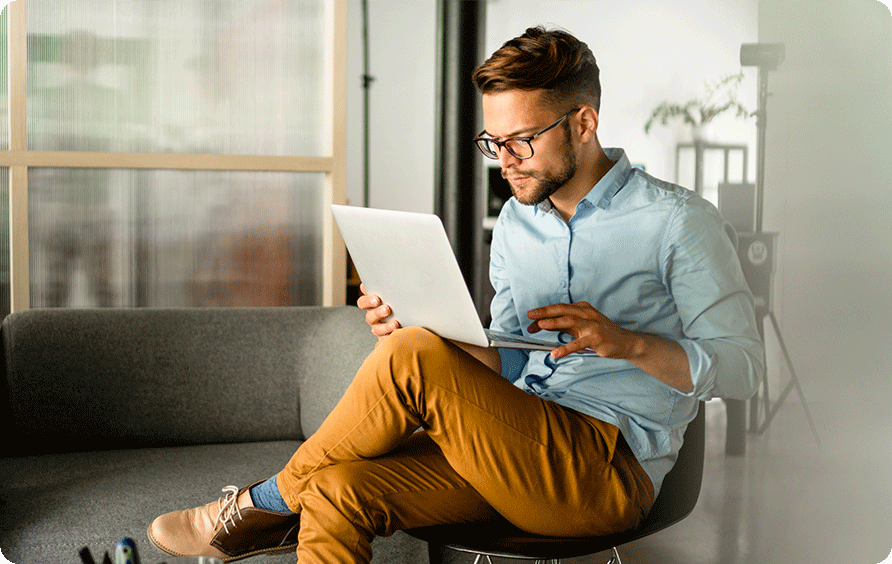 Get ongoing discounts on nutritional supplements for athletes, dietary food, dietary supplements, and many other products that support your fitness. Take a look around the Yes2Move store.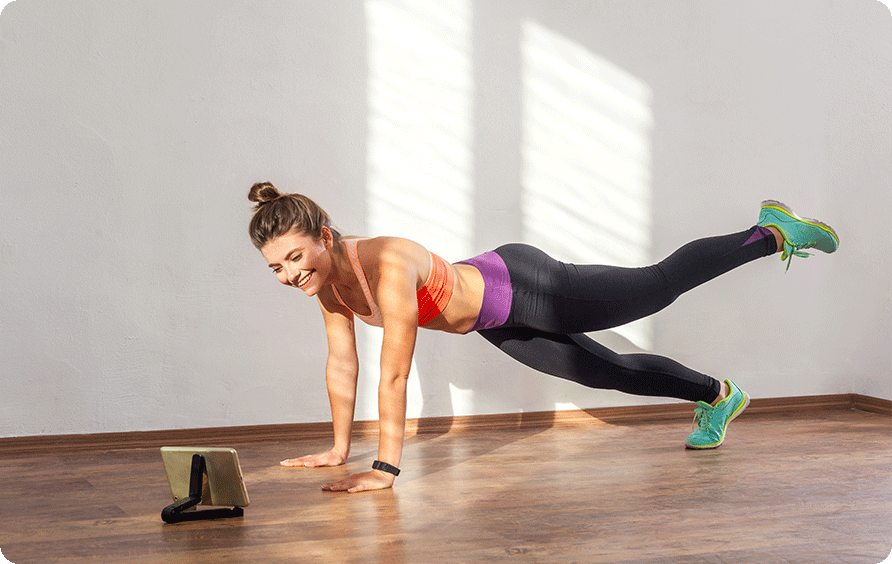 Trainings organized by your favourite club now available ...in the comfort of your home! Work out online and support fitness clubs and MultiSport partner facilities!