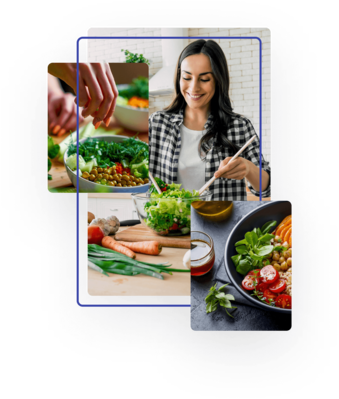 What is the Diet Creator?
With just a few clicks, our Diet Creator allows you to create your own individual diet that suits your lifestyle and needs. Take the first step to jumpstart a healthy change in your life today.
How does it work?
Create your own diet or choose a ready meal plan – you can exchange any meal you want.
Do you eat 5 meals a day? What kind of fruit do you like best? Choose a diet that suits you.
You can use a ready plan or create your own personalized diet just as you like. It's all up to you.
Add, change, set your goal, and exclude the meals that you don't like or can't eat.
Choose a diet and we will prepare a set of balanced meal recipes for each day. You can always exchange meals, modify them, and add to your favorites.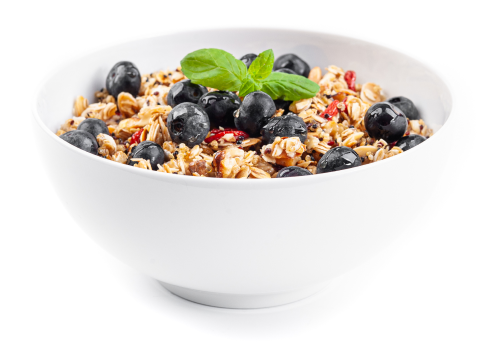 Classic Diet
A diet for those who want to lose weight or prevent obesity and any diet-related diseases.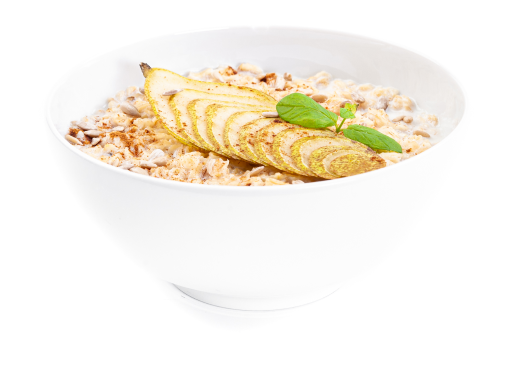 On a Budget Diet
A diet for those who want to eat healthy without spending a lot. Eating healthy doesn't have to be expensive.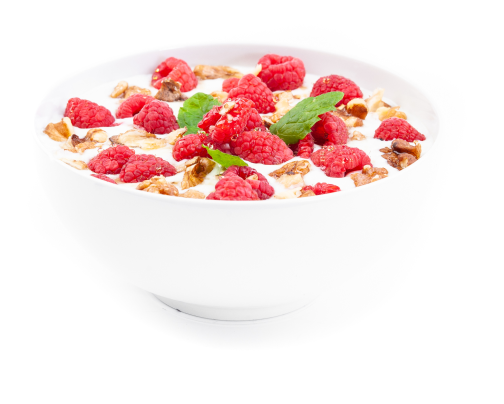 Convenient Diet
A diet for those who want to make tasty meals quickly without spending hours in the kitchen.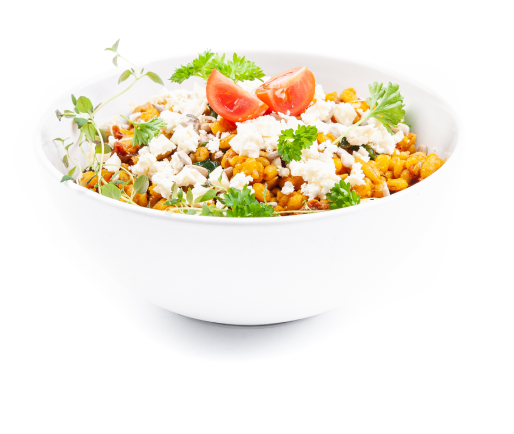 Vegetarian diet
A diet full of delicious veggie meal ideas for those who don't eat meat, fish, or seafood.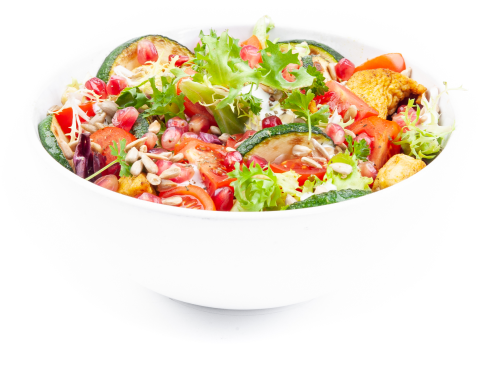 Gluten-Free Diet
A diet plan that's prepared by clinical nutritionists and meets the recommendations of the health institutions.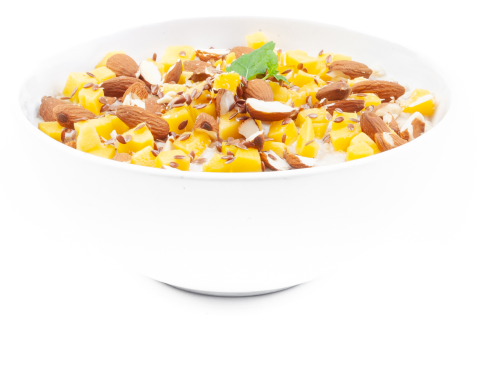 Vegan Diet
A balanced and 100% plant-based diet in which the key elements are vegetables, fruit, and grains.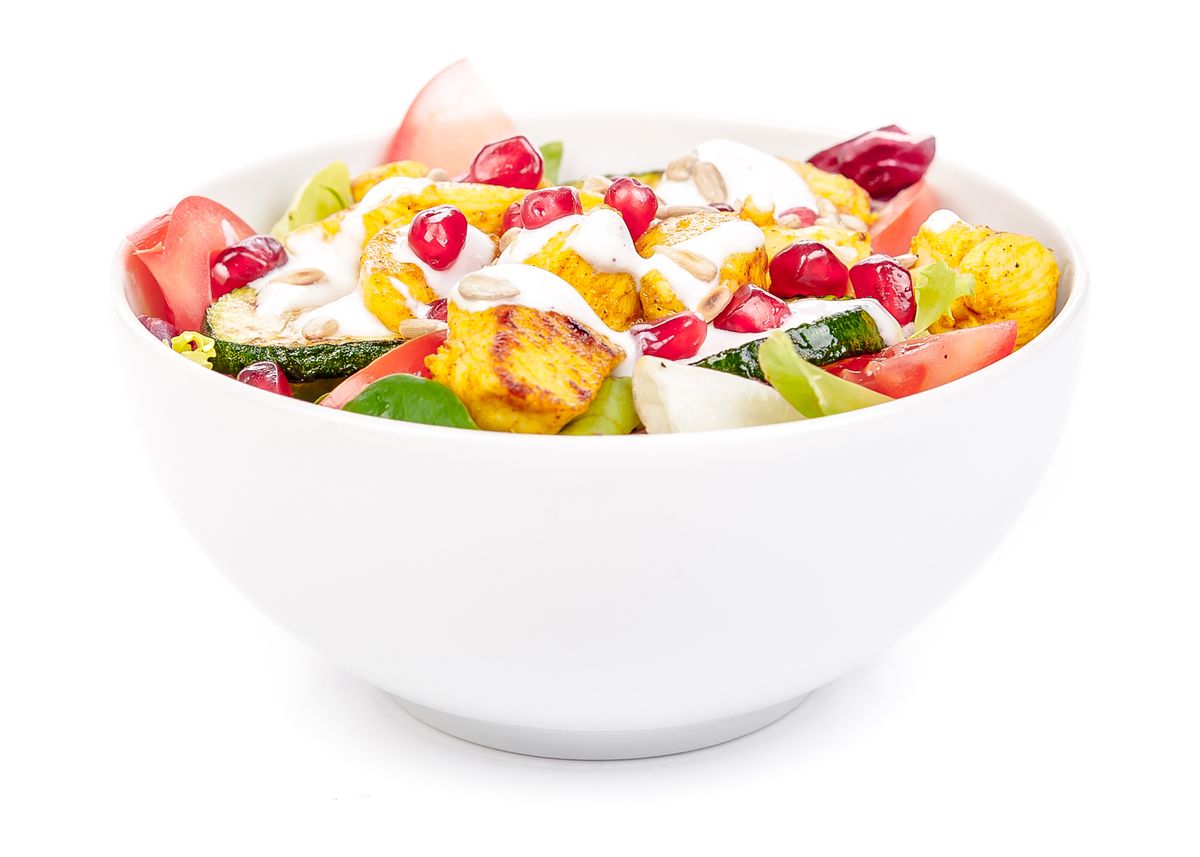 Diabetes Diet
A healthy-eating plan naturally rich in nutrients and low-fat foods. Perfect for those who want to maintain stable blood sugar.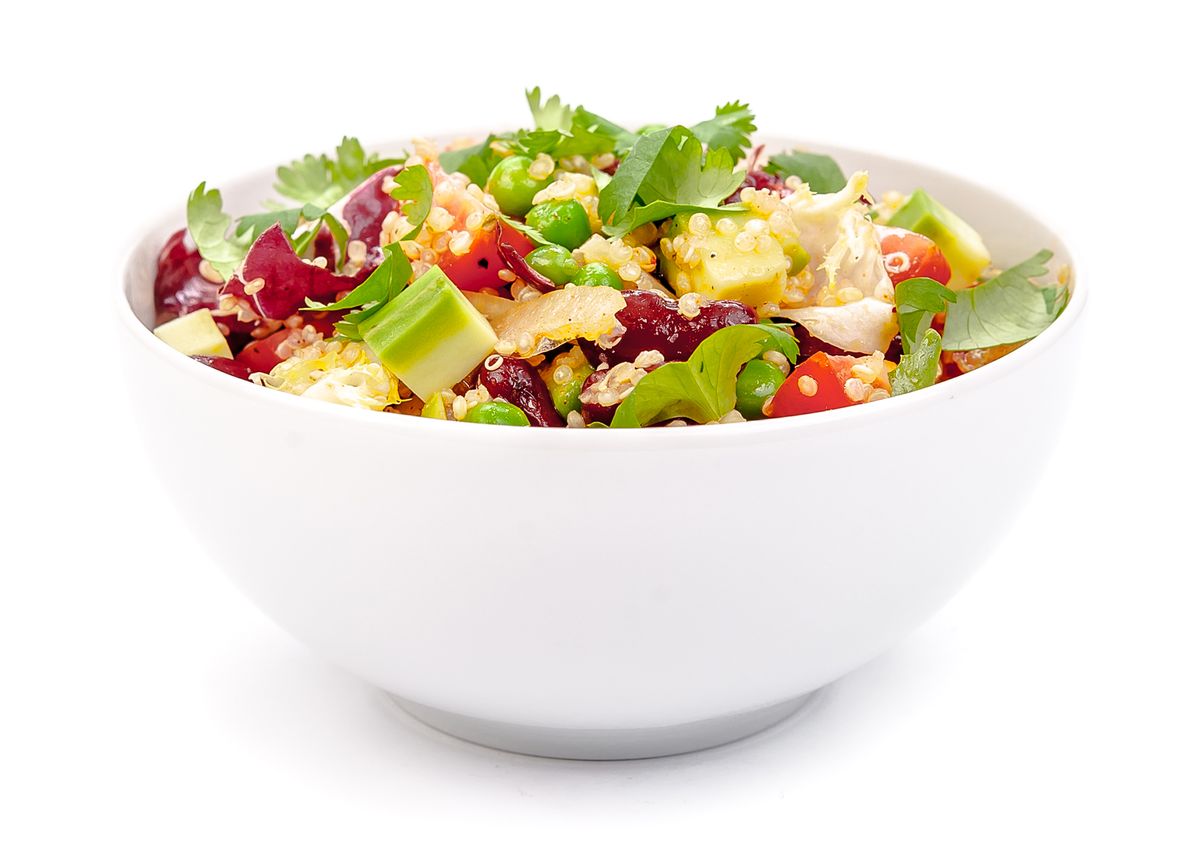 Hashimoto Diet
A diet rich in high in whole, unprocessed foods to help you feel your best and prevent the Hashimoto disease effects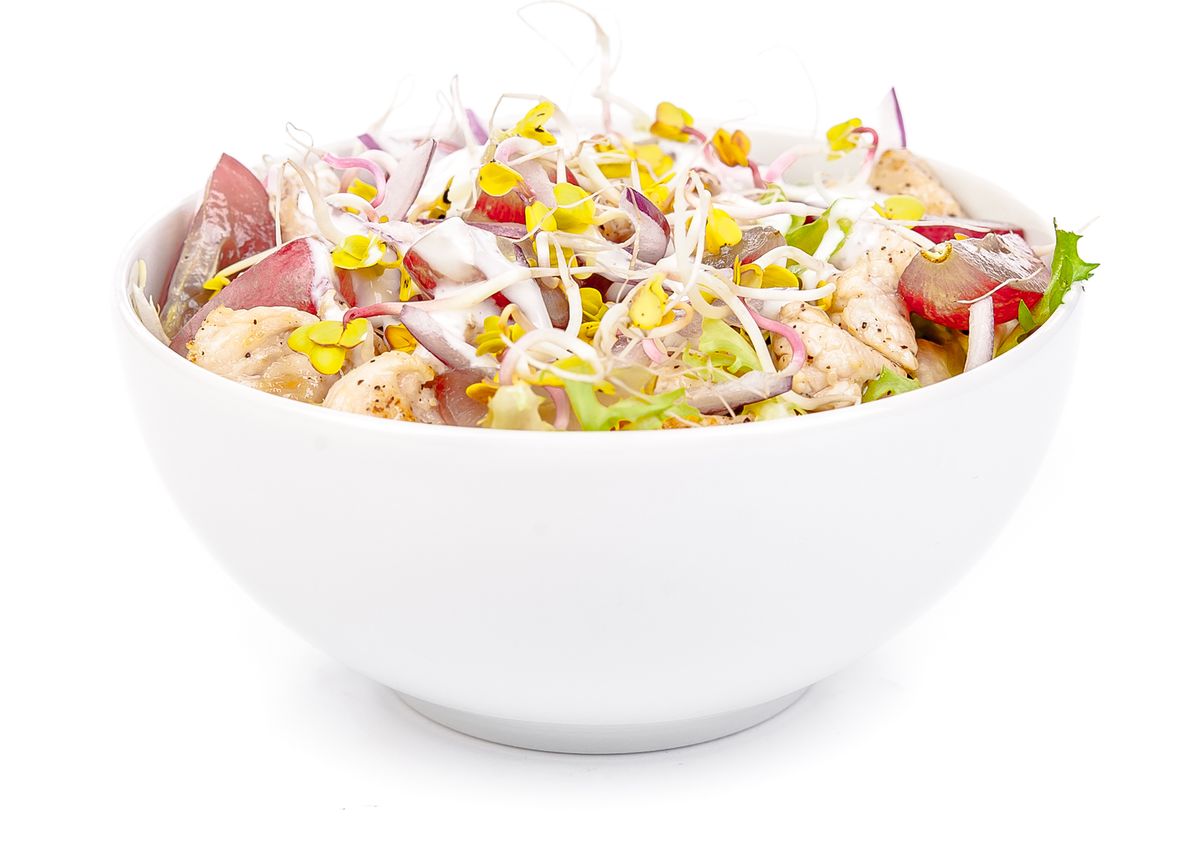 DASH Diet
A diet designed for those who want to lower blood pressure. It includes lots of whole grains, fruits, vegetables, and low-fat dairy products.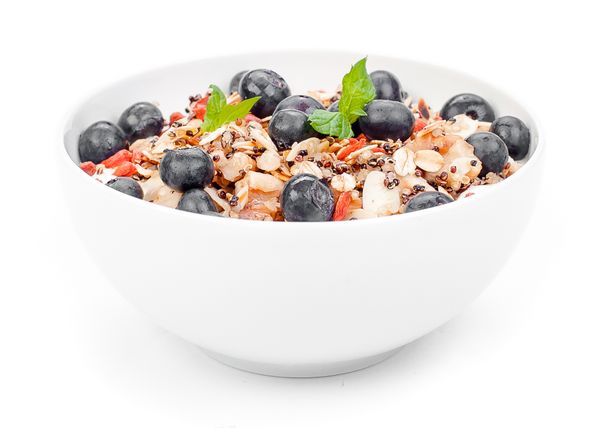 Active Lifestyle Diet
A diet for an active lifestyle that gives a solid energy boost. It contains carbohydrates for fuel and protein to build and repair muscles.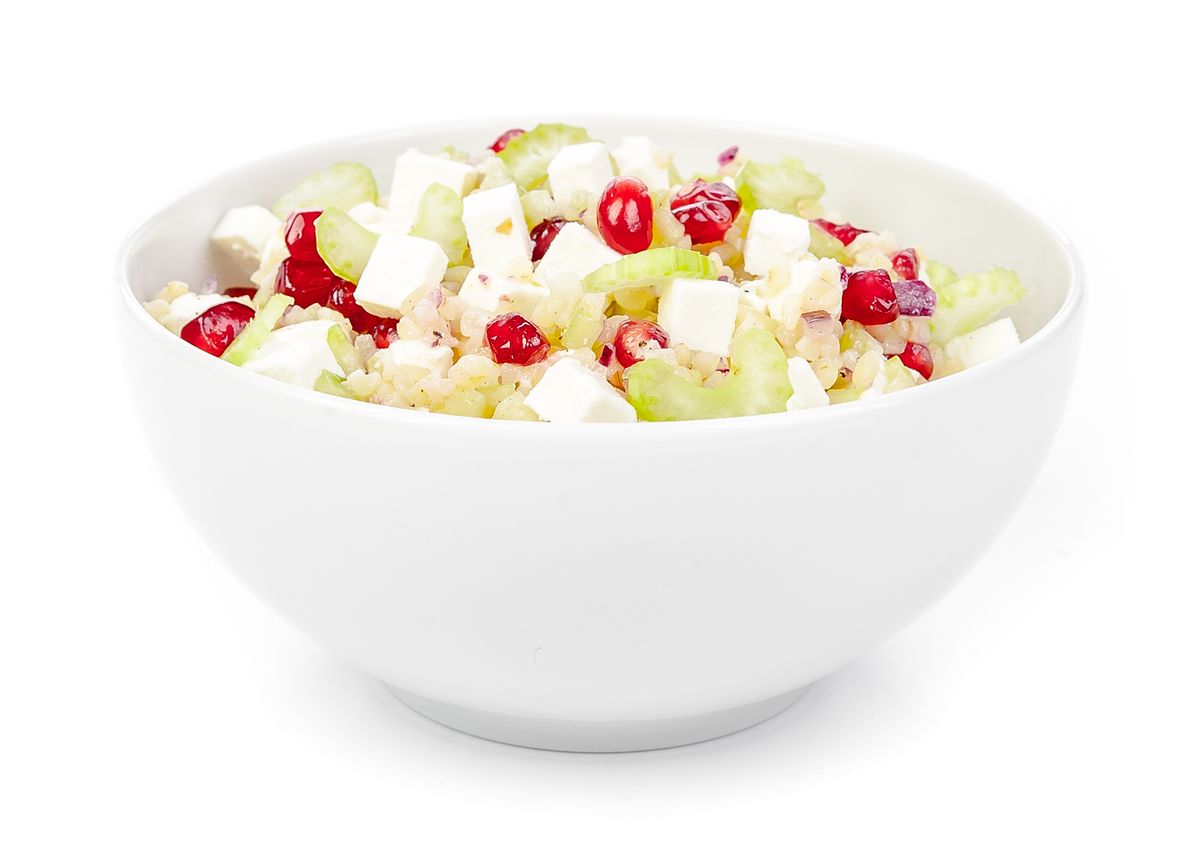 Bodybuilding diet
A diet that supports the effects of strength training, accelerates muscle building and reduces the feeling of heaviness.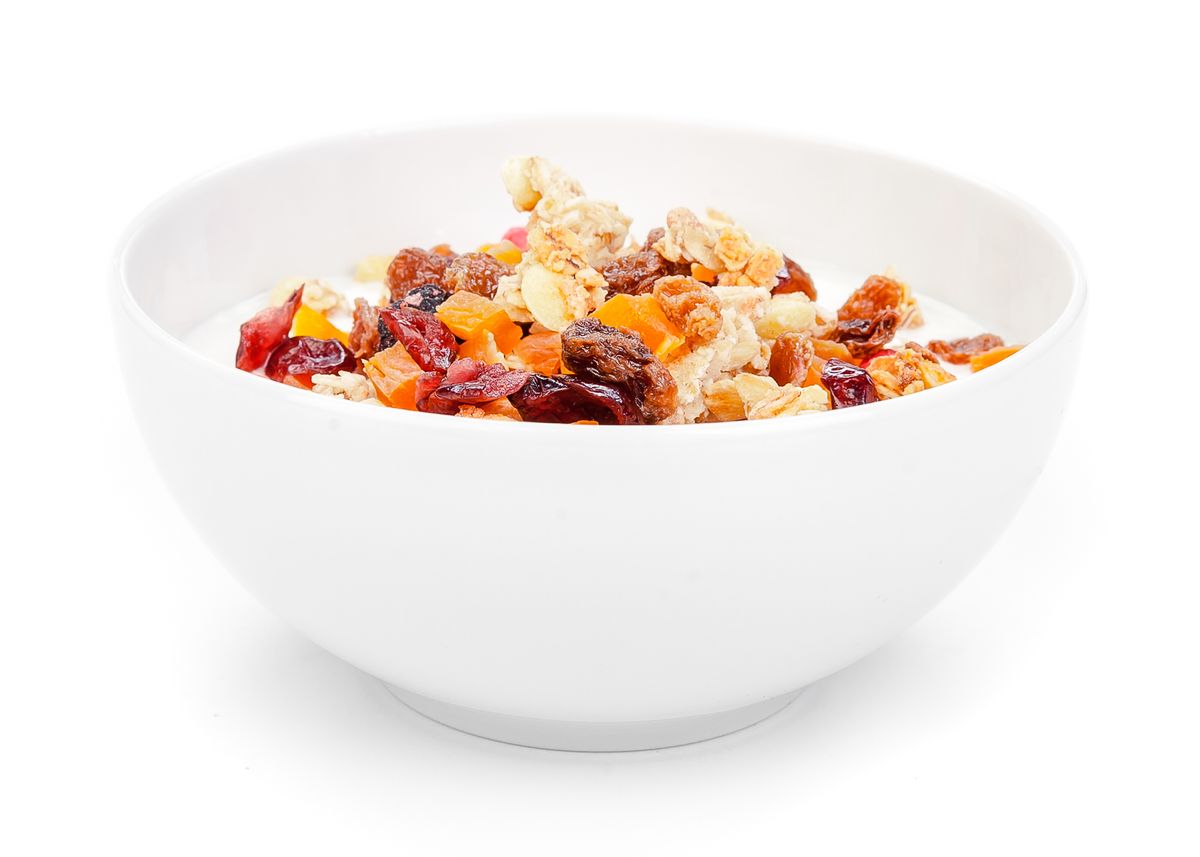 High-protein diet
A diet plan prepared to regenerate new muscle fibers and prevent further injuries. Includes large quantities of protein and a small amount of carbohydrate. Personalize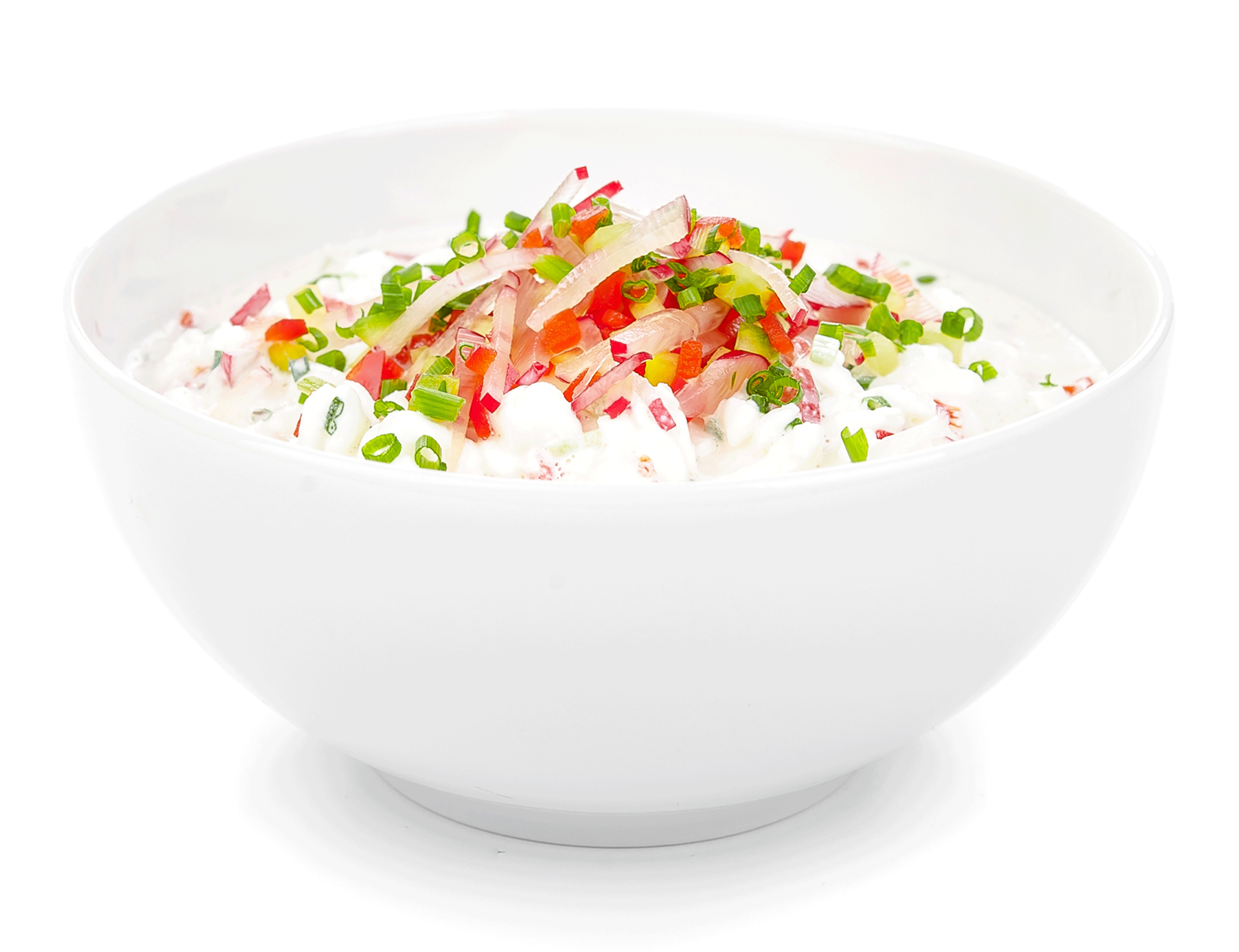 Spring diet
A diet based on fresh vegetables rich in beneficial vitamins and antioxidants.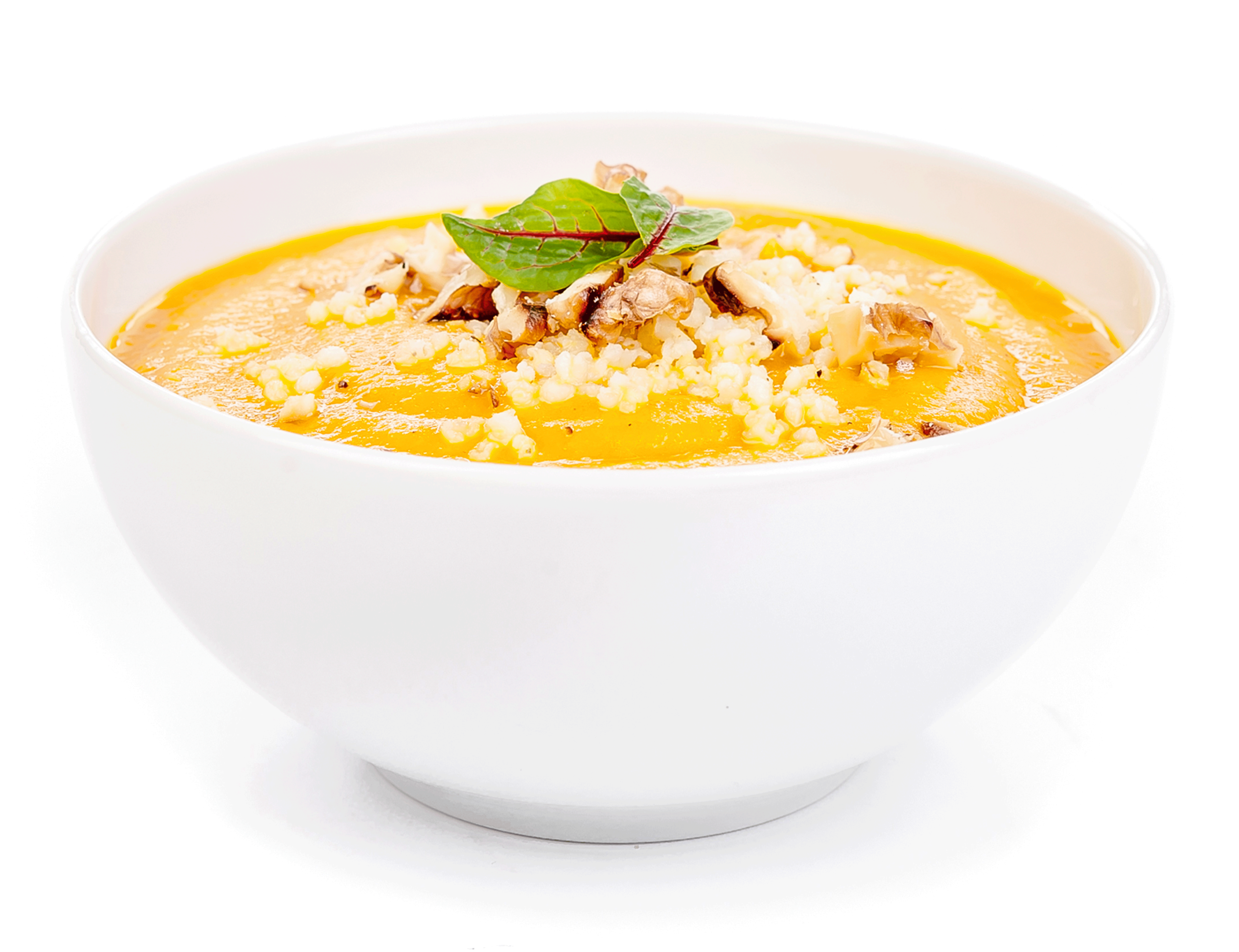 Anti-inflammatory diet
A diet prepared for those who suffer from autoimmune diseases.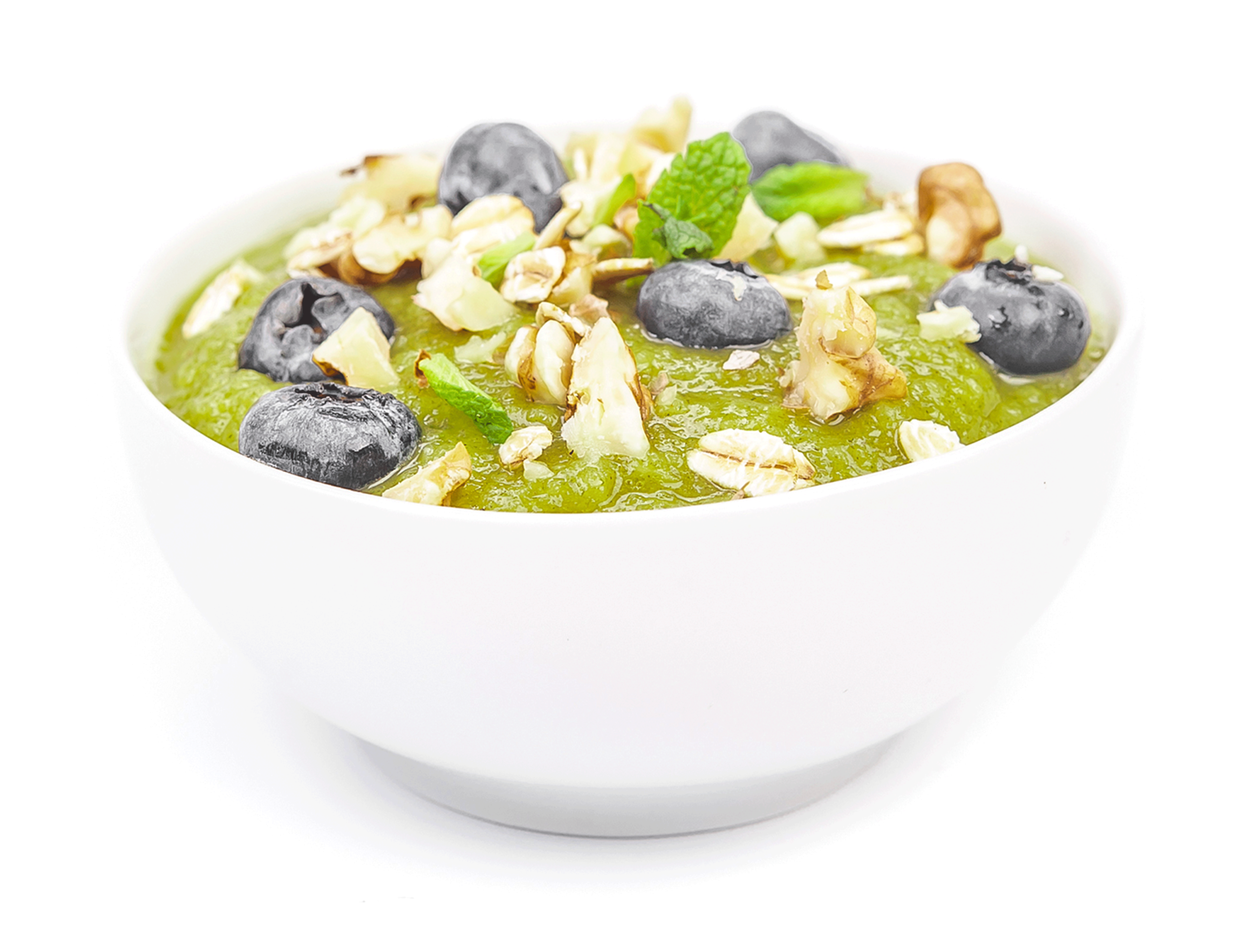 Immune-boosting diet
A diet based on products that are full of vitamins and microelements that strengthen the immune system.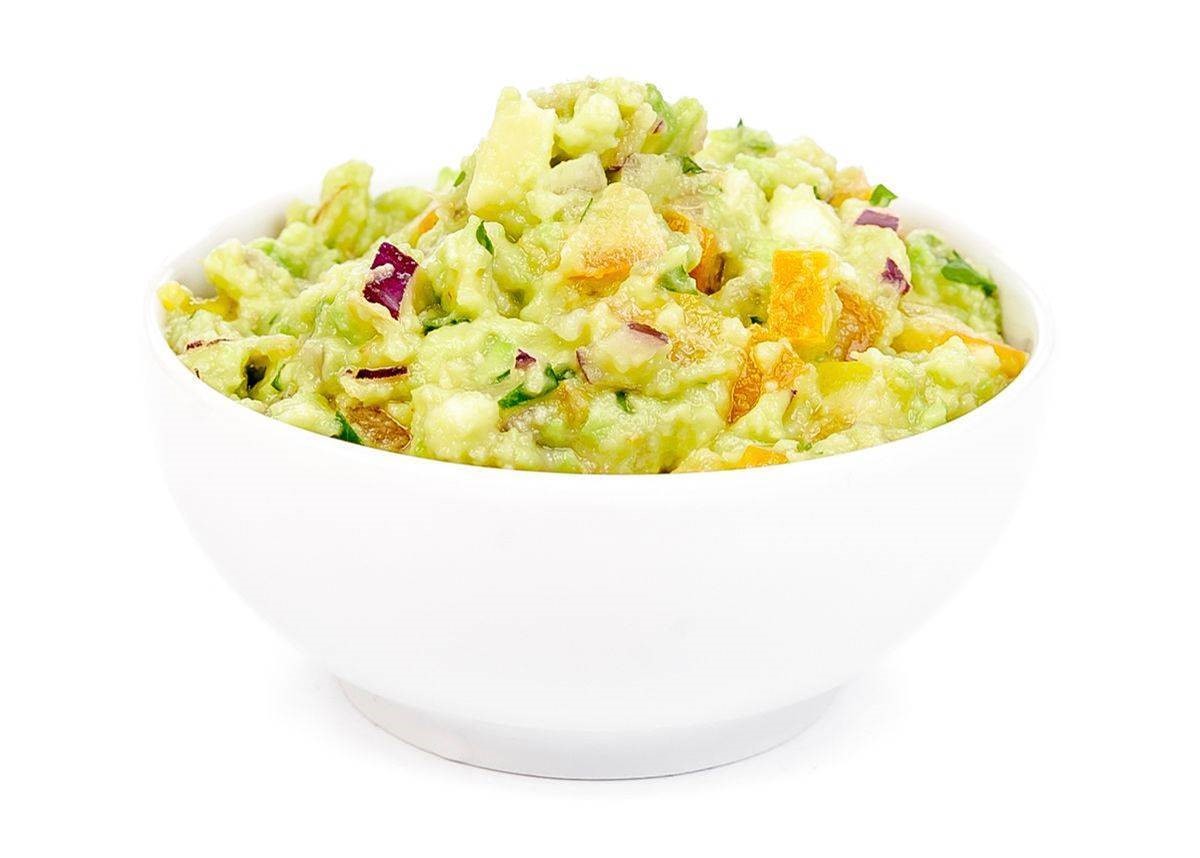 MIND Diet
A diet for those who want to keep their brain healthy and improve cognitive functions. Eat wisely!
Do you want to eat healthier, but need more knowledge to be able to choose the right diet for you? Our nutritionists will help you choose the best diet that suits your needs, lifestyle, and schedule.
Sign up for a free online consultation today!
Professional text or video chat
List of short and long-term goals
Your own individual meal plan
Frequently asked questions
Is the Diet Creator free?
Can I download the Diet Creator mobile application?
What types of diets are available?
Can I change the chosen type of diet?
Contact us
If you have any more questions, please feel free to contact us. We are happy to help!