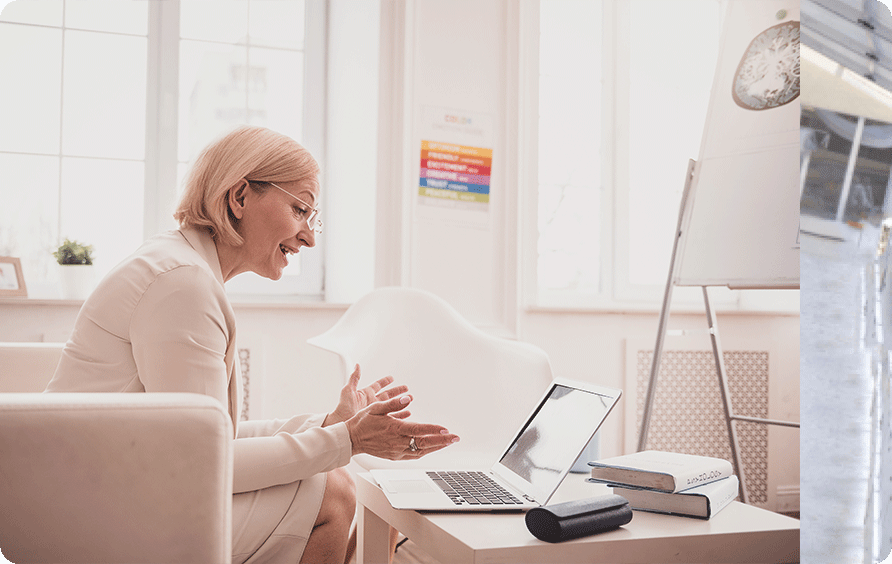 Consultations with a psychologist
Organize your thoughts, share your emotions, and improve your relations with your loved ones during safe and comfortable online consultations with a psychologist.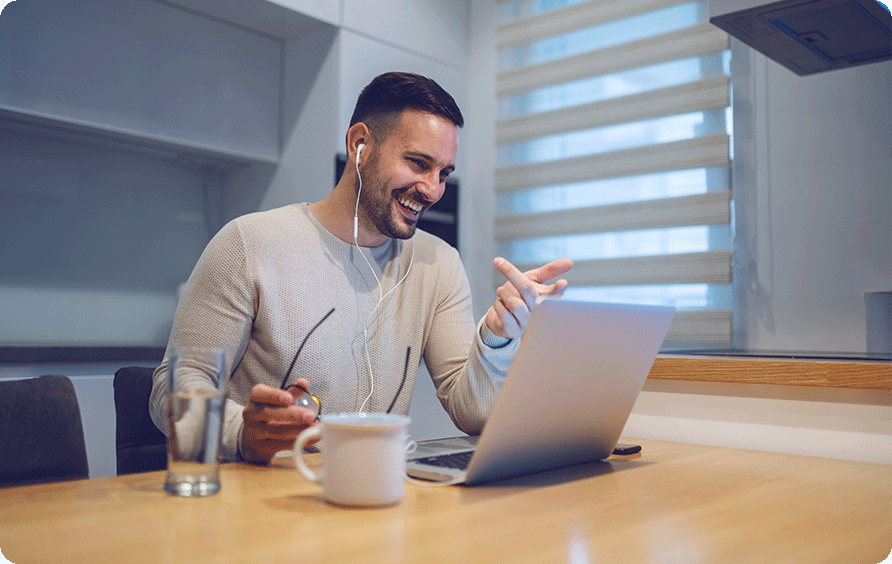 Consultations with a trainer
Take full advantage of free consultations with a trainer and a dietician who will support you on your way to excellent health and fitness.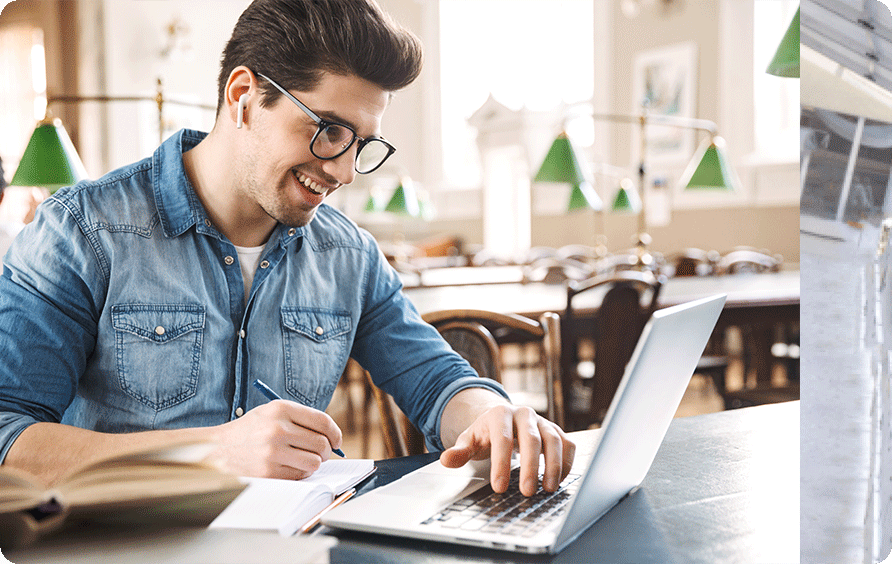 Learn German however and whenever you want! Activate the code on the eTutor platform today and start learning at any skill level.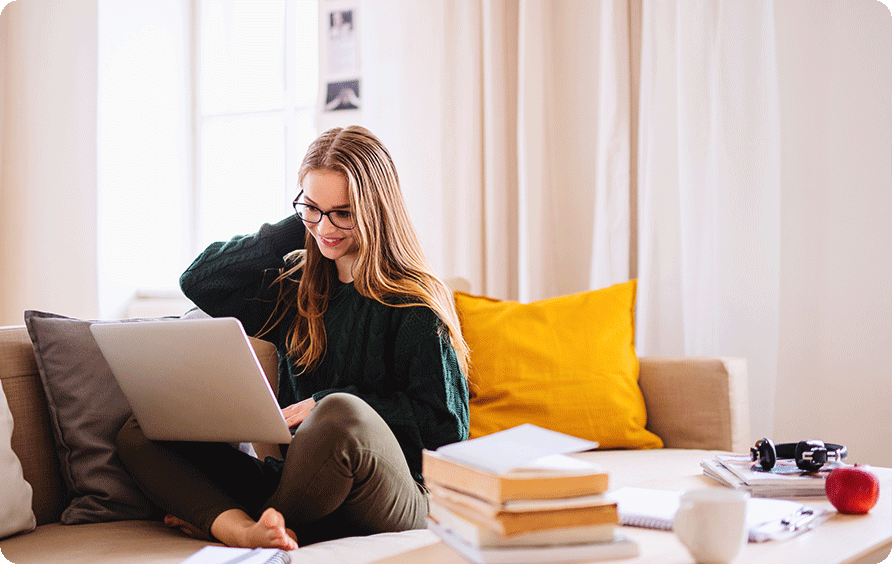 English language learning
Learn English online with the eTutor platform on your own terms and at your own pace. Create your individual study plan and start learning today!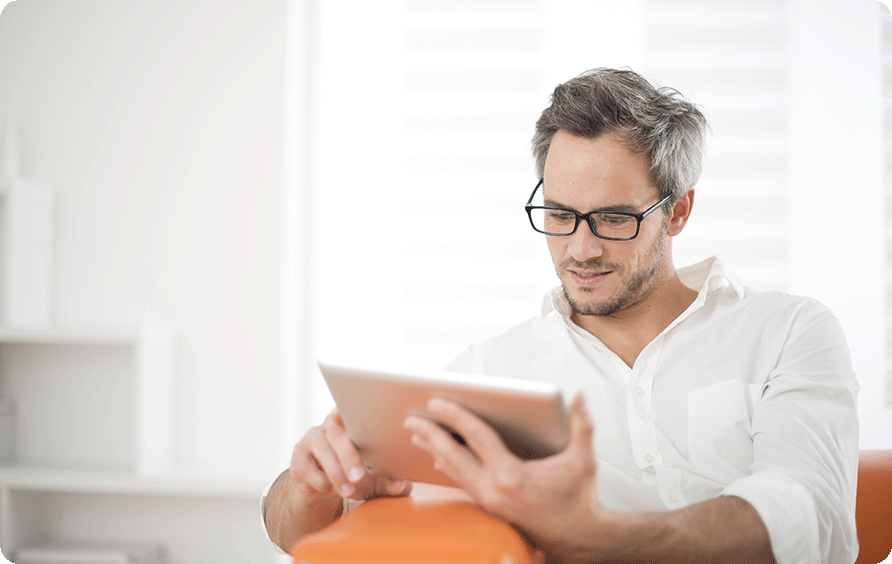 Enjoy access to a curated collection of bestsellers and classics on the Legimi service platform – e-books and audiobooks for free!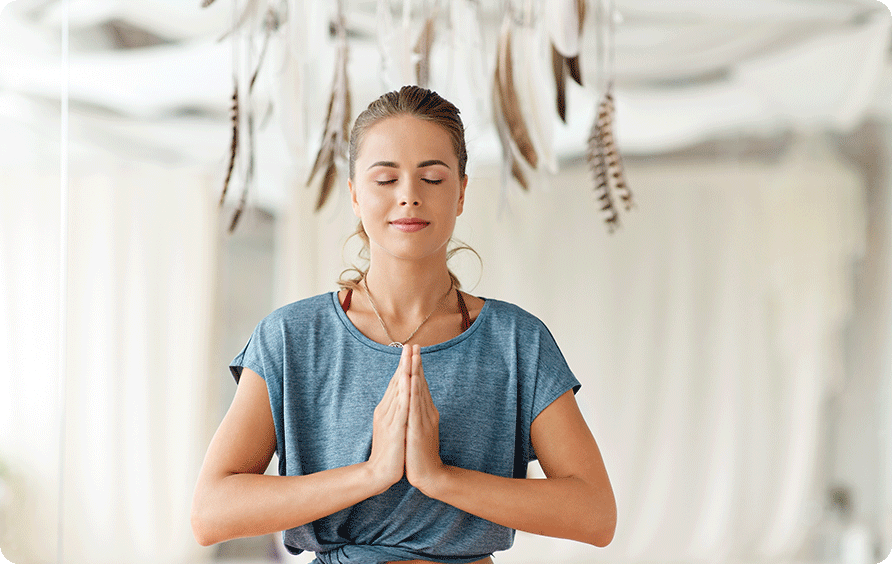 Learn effective relaxation and mindfulness techniques. Overcome stress and practice mental focus during a special online mindfulness course.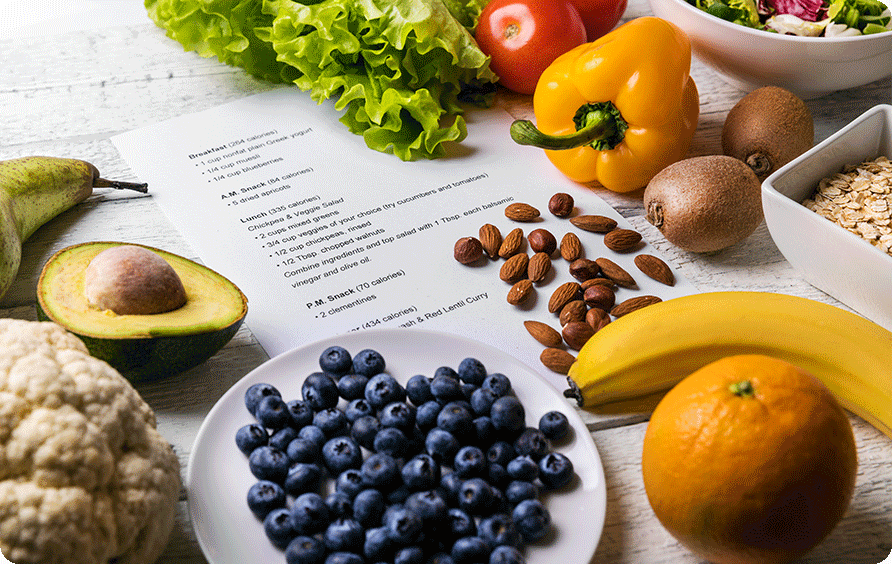 Create a custom diet tailored to your needs and lifestyle and start bringing your excellent health and fitness plan to life!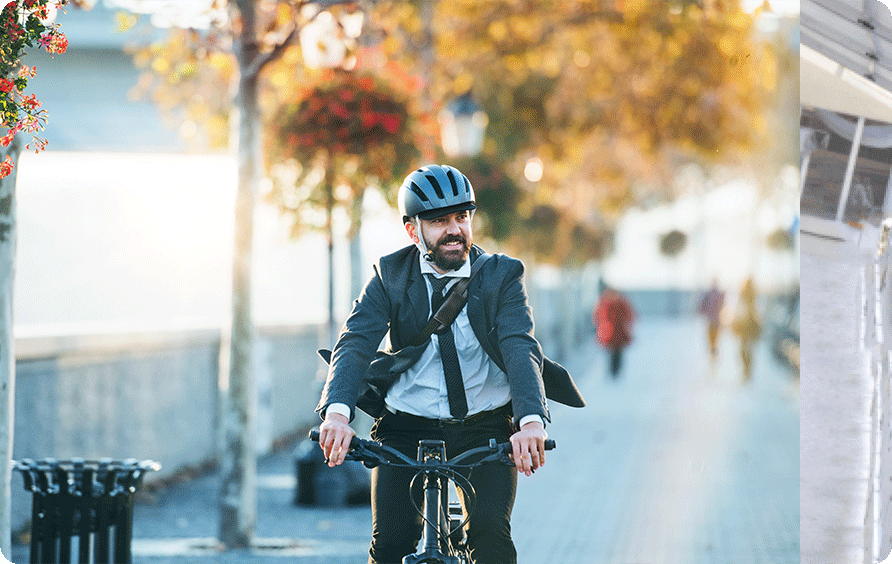 Get on a bike! With an hour of free ride on a city bike every day, you get a convenient way to move around the city!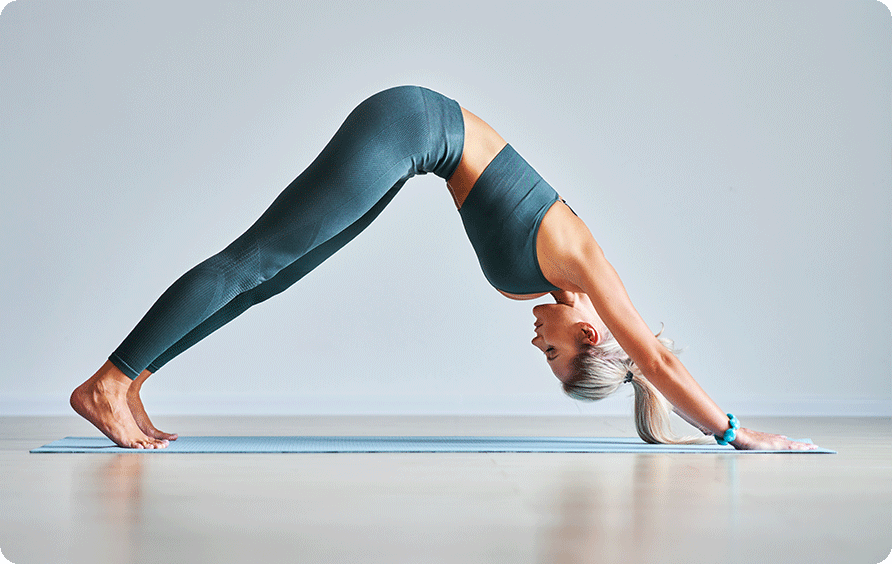 Join a yoga course for beginners and learn the most common asanas to increase your body awareness.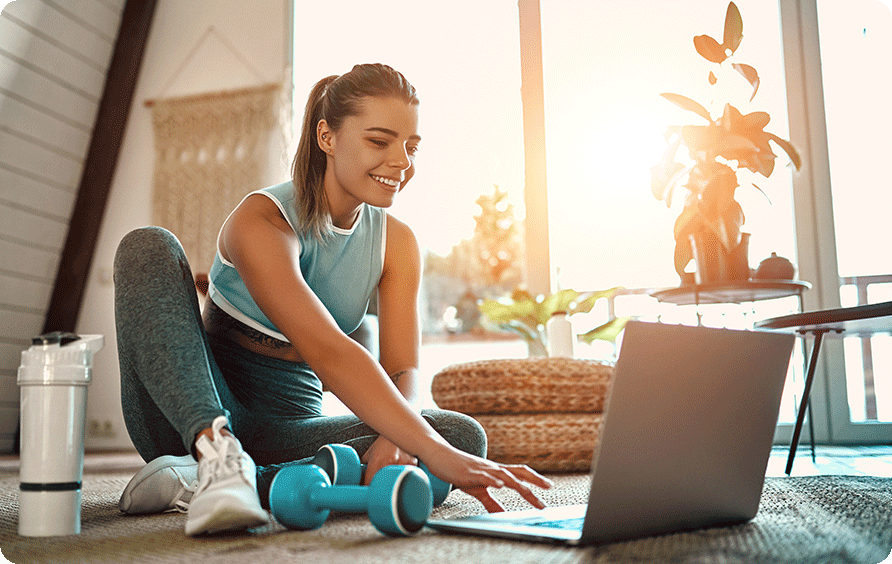 Work out online with professionals on the largest workout platform in Poland. Hundreds of focused workouts available at any time!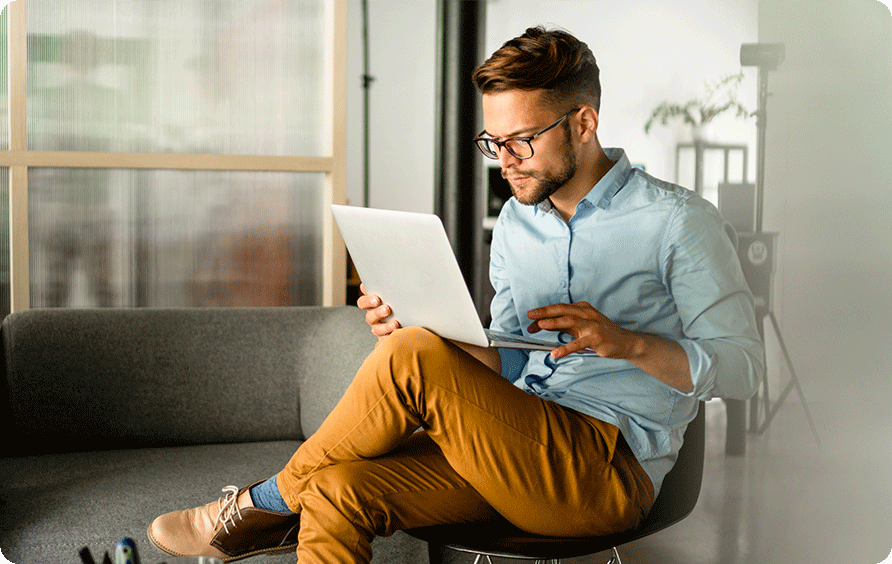 Shop at the Yes2Move store with ongoing discounts on dietary food, dietary supplements, nutritional supplements for athletes, and many other products that support your health and fitness.